Atletico Madrid striker Antoine Greizmann admits that he is targeting a Ballon d'Or win in the future, along with a maiden Champions League win.
The Frenchman became a World Cup winner with his country over the summer, scoring four goals during Les Bleus' run to glory in Russia, including one in the final 4-2 victory against Croatia.
At club level, the 27-year-old has been Atletico's talisman for a number of years now and enjoyed a stellar 2017-18 campaign with the club, scoring 29 goals in all competitions as the team finished second in La Liga and won the Europa League.
SEE ALSO: Jose Mourinho asks Manchester United for surprise January transfer raid on Atletico Madrid
Atletico Madrid vs Real Sociedad Live Stream on TV and online: Can Simeone's side respond to Champions League humiliation?
Video: Jadon Sancho continues rise to the top with 1st Champions League goal for Borussia Dortmund against Atletico Madrid
However, despite his recent success, Griezmann still has lofty ambitions for the rest of his career, as he aspires to win the Ballon d'Or – the most coveted individual award in football.
"I actually do [dream of winning it]," Griezmann revealed in an interview with ESPN on Tuesday. "I'm not afraid of saying it. I dream of the Ballon d'Or, of the Champions League, of winning the World Cup.
"I dream of a lot of things. I dream of having three children. Those dreams motivate you when you wake up each morning and you have goals to achieve."
The France international has not managed to reproduce his best form in front of goal so far this term, scoring just two goals in his first ten La Liga appearances, but Atletico are still going strong, fourth in the table and two points behind leaders Barcelona.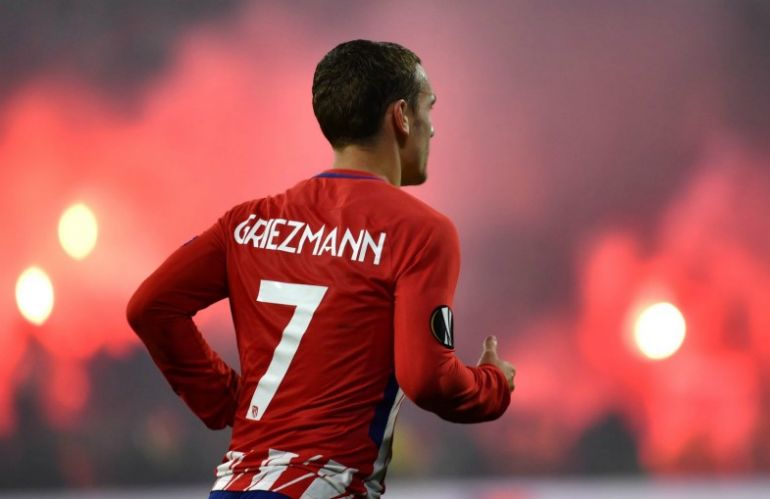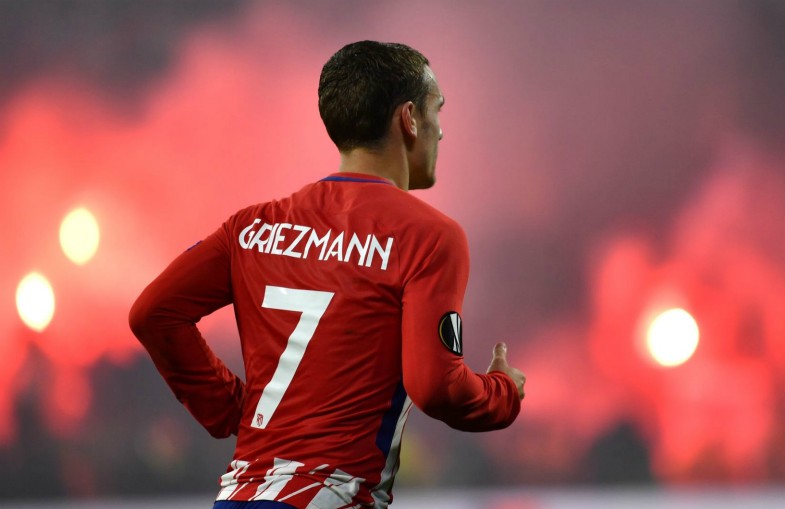 The main contenders for this year's Ballon d'Or are Luka Modric, Lionel Messi, Cristiano Ronaldo and Mohamed Salah, but Griezmann could be a dark horse for the award given his exploits at international level.
The Los Colchoneros superstar added just how much it would mean to him to be acknowledged with the trophy while reminiscing on his journey in the game up to this point.
"On a personal level, that's the highest you can get," Griezmann continued, as per ESPN. "It's the most historic award, the most prestigious one.
However, I also am a player who thinks collectively over individually, but it would be nice [to win it] for myself, because of everything I've gone through, especially after having to separate myself from my family at 3 years old."