Liverpool right-back Trent Alexander-Arnold has gained some unwanted attention online today after a female fan posted pictures of an exchange she alleges took place between her and the Reds star.
The woman has since made her account private after deleting her tweets, claiming to have received plenty of online abuse after potentially serious allegations against the Premier League footballer.
One of the top young players in Europe, Alexander-Arnold has been a revelation for Liverpool since breaking into Jurgen Klopp's side on a regular basis last season, helping them to reach the Champions League final before making it into Gareth Southgate's England squad for the 2018 World Cup.
The 20-year-old certainly doesn't seem like the type to make inappropriate advances towards a pregnant woman, but screen shots posted by the woman show a very unpleasant exchange she claims came from the player after her initial approach.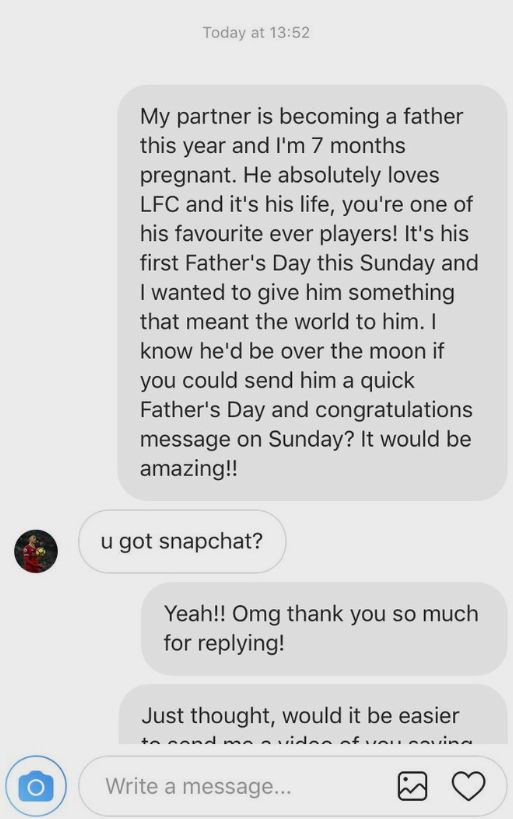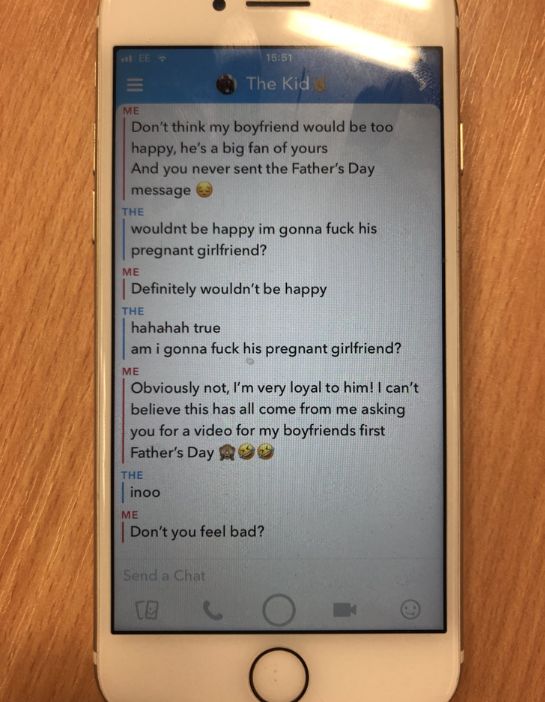 Of course, there is not currently any evidence that this is as it seems, but it caused a real stir on social media on Tuesday with what seems a 50-50 split of people taking it seriously and others questioning the validity of the woman's account.
Among the photos posted was one that looked rather similar to Alexander-Arnold, though only around half his face is visible and some have raised questions over whether that is indeed a verified Snap Chat account.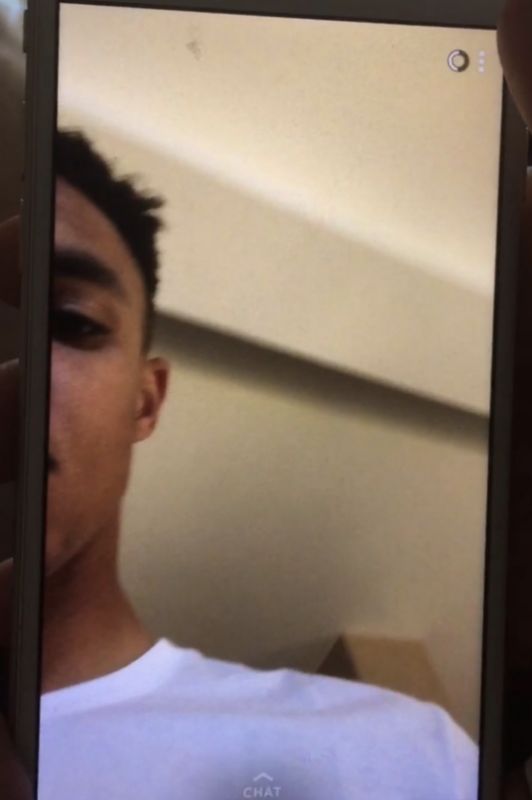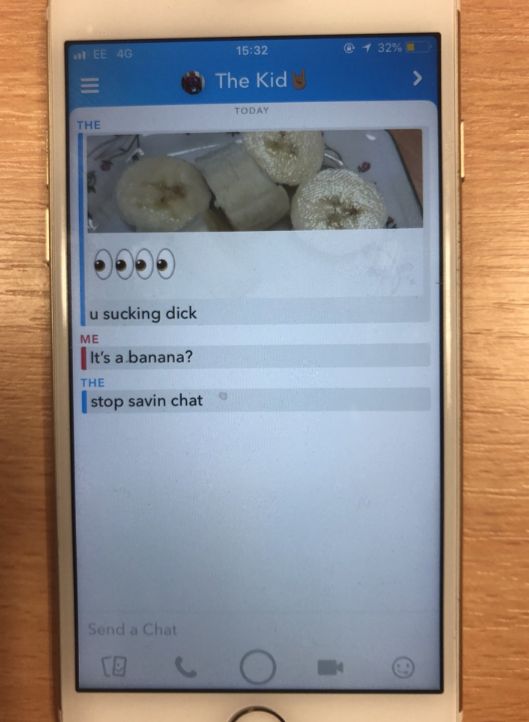 The user in question has since locked her account, having tweeted moments earlier that she'd deleted the original tweets as she was worried about her privacy.

A few people have also started flagging up this old Liverpool tweet from September, which is…interesting, to say the least…
TAA's reaction when Henderson says "is your missus pregnant?" has me in stitches. https://t.co/Xs0oBCA2um

— Dan Critchlow (@afcDW) October 30, 2018
Meanwhile, yet another update has emerged from this Twitter user Gemma claiming to have spotted some detail that suggests the pictures have been faked. 
While footballers have throughout history done plenty of silly things, it does seem hard to believe Alexander-Arnold or anyone else would take such a big risk when it would be so easy for someone to expose them?
Have a look at the pictures below and decide for yourselves…
inspector gemma on the case… zoom in on his name, there's a box around it. then zoom in on mine. no box. okay thanks x don't add me or al expose u x pic.twitter.com/1uFcecj57y

— ?? (@gemmaleigh__) October 30, 2018