Real Madrid captain Sergio Ramos has aimed something of a dig at his team-mate Thibaut Courtois, who has made a poor start to life at the club since his summer transfer from Chelsea.
The Belgium international had a bit of a mare in this weekend's El Clasico defeat to Barcelona, though in fairness so did most of the Madrid team as they were spanked 5-1 by their rivals.
Pictures have now emerged of Ramos seeming to take aim at the performances of Courtois by liking an Instagram post by a Real fan slamming the former Blues ace.
While this may have been a slip-up by the Spain international, it isn't a great look from the defender in a time when the Los Blancos dressing room needs to be united.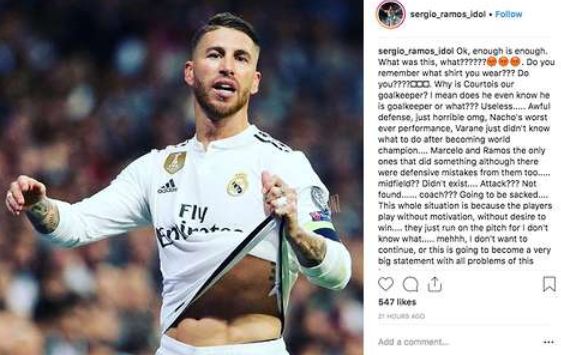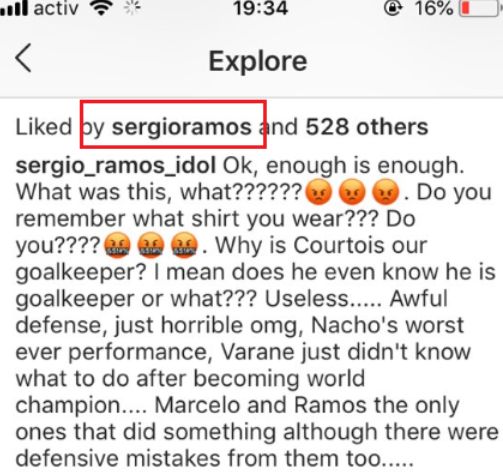 And Ramos isn't exactly known for being the easiest character, often getting into scraps on the pitch, though usually with his opponents.
It remains to be seen if more will come out of this, while some will rightly question if Courtois continues to get into the team as, in truth, there seemed little reason to sign him in the first place after Keylor Navas proved a solid and reliable performer in goal in recent years.