Manchester United are currently totally split at board level about how to handle the situation with their manager as talk grows of Antonio Conte potentially replacing the struggling Jose Mourinho.
CaughtOffside understands key figures at Old Trafford have come to something of an impasse about whether or not to swoop for Conte now as they have had it confirmed to them by his representatives that he'd be interested in the job.
This follows reports from Gazzetta dello Sport that Conte, also linked with replacing Julen Lopetegui at Real Madrid, is keen on the potential move to United, while Sky Sports have since added he's ruling himself out of the Madrid post, but it seems not everyone at United is sold on the Italian tactician.
The 49-year-old certainly left something of a mixed legacy at Chelsea, having initially worked wonders to lift much of the squad that finished 10th in the table in 2015/16 to being runaway champions the following year.
However, Chelsea slumped to fifth place in Conte's second season in charge, playing some poor football after some questionable moves in the transfer market by the former Juventus manager.
Conte still managed an FA Cup final victory over United in his last game in charge, but CaughtOffside understands there are concerns within Old Trafford that he would not represent enough of a break away from the Mourinho era.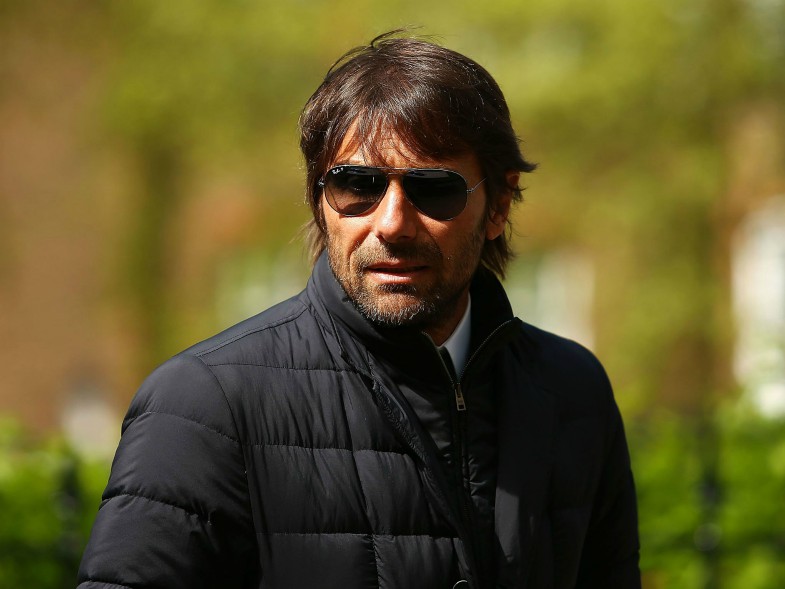 While one camp is concerned that Conte's tactics and man-management style are too similar to that of their current manager, it is widely accepted that a change needs to happen, with another camp inside the club believing the out-of-work tactician may represent both the best and most realistic option, with a chance like this perhaps unlikely to present itself again any time soon.
The Red Devils have been linked strongly with Zinedine Zidane for months, only for those rumours to die down in recent weeks following a suggestion from the Mail that the Frenchman had some serious reservations about accepting the job.
Mauricio Pochettino looks a bridge too far for Manchester United
CaughtOffside understands there is another camp within the United hierarchy that would much prefer Tottenham's Mauricio Pochettino, though it is accepted that the Argentine remains a far more ambitious and complicated target.
As noted by the Telegraph, United are mentioned alongside Real Madrid as big admirers of the Spurs boss, as the Sun add that Madrid players look to have vetoed a move for Conte, making Pochettino the no.1 target.
Tottenham only recently tied their main man down to a long-term contract and it is expected that they will a) do all they can to keep him until the end of this season, and b) do all in their power to make sure he isn't poached by a Premier League rival.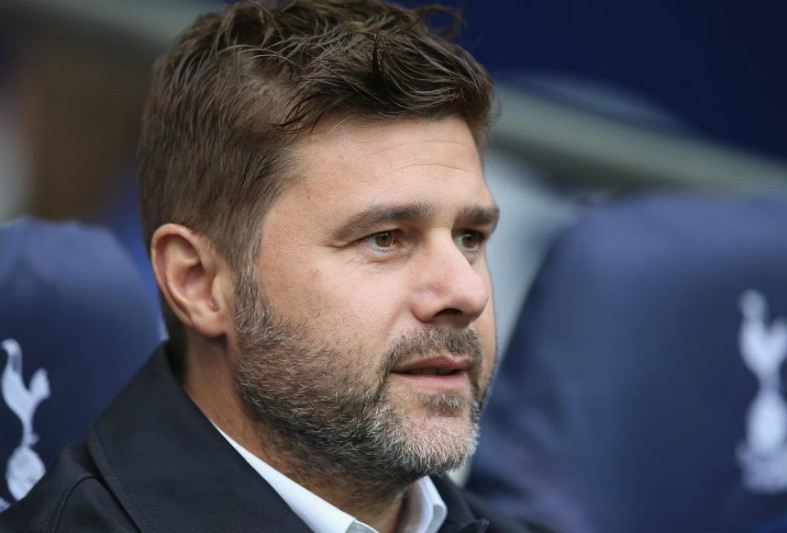 Loading ...
This 'total split' over what to do next has left the club somewhat 'paralysed', according to a United source, and is one of the main factors behind a lack of action in recent times regarding Mourinho.
The Daily Record reports that relations between the Portuguese and his superiors remain, particularly over transfers, while he's also been given the clear message that results need to improve.
Conte is clearly the obvious choice in terms of his availability and willingness to take the job, but it remains to be seen which United decision-makers will win this battle as one half prefer to go for the quick and easy option while one half pin their hopes to the possibility of more long-term progress under Pochettino.