Manchester United are willing to allow Paul Pogba to leave in the winter transfer window and could bring in Victor Wanyama from Spurs in his stead.
According to Tuttosport, United officials will give Jose Mourinho €100 million to spend in January, which the Portuguese boss doesn't believe is enough for him to bring in the players he needs.
The 55-year-old manager is already trying to find a way around this issue and has reportedly sanctioned Pogba's possible departure in the new year, in a bid to free up more funds for new reinforcements, as per Tuttosport.
SEE ALSO: Four in, four out: How to rebuild Manchester United with Mauricio Pochettino replacing Jose Mourinho and major Tottenham transfer raid
The intriguing reason Antonio Conte has snubbed Real Madrid amid Manchester United links
Manchester United 'paralysed' by hierarchy split on manager decision as Antonio Conte comes calling for Jose Mourinho's job
Tuttosport also reports that in a surprising turn of events, United will target Wanyama as a low-budget replacement for the Frenchman, which would allow Mourinho to focus on landing defensive targets along with perhaps one more attacker, with Real Madrid's Marco Asensio named as a possible signing.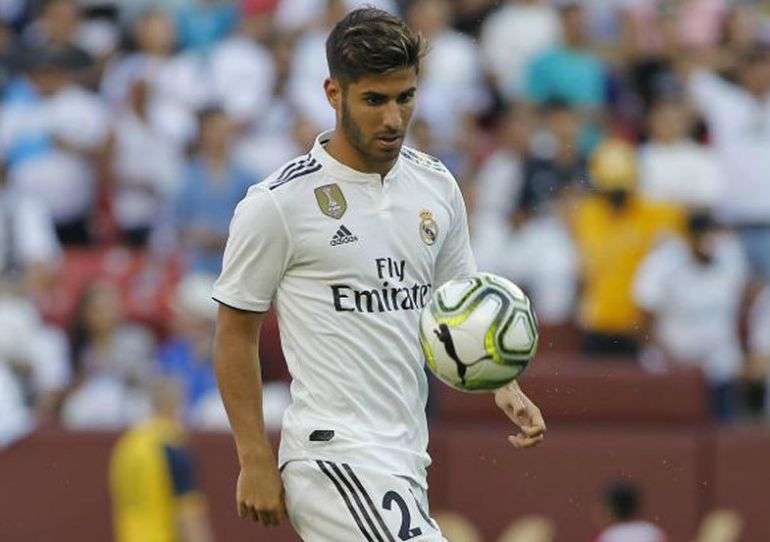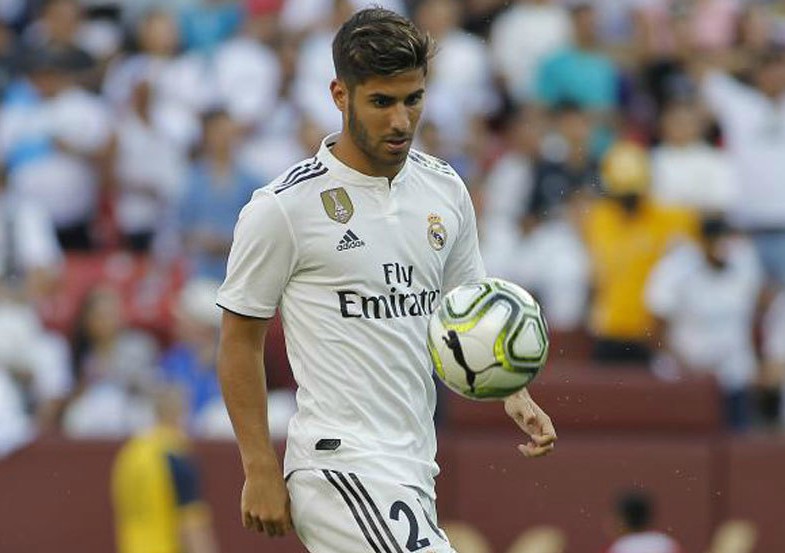 Pogba's declining relationship with Mourinho has been well documented over the last few months and there is no shortage of potential suitors for the midfielder's services, including Barcelona, Paris Saint Germain and his former club Juventus, as per the Daily Star.
Wanyama is certainly not in the same class as the France international and has found himself on the fringes of Mauricio Pochettino's team in 2018, playing just 57 minutes of football in the Premier League so far this term.
That being said, the Spurs misfit is a strong, aggressive midfielder capable of driving forward with real menace at his best and if his arrival paved the way for bigger names to join the club too, it could end up being a prudent piece of business from the Red Devils.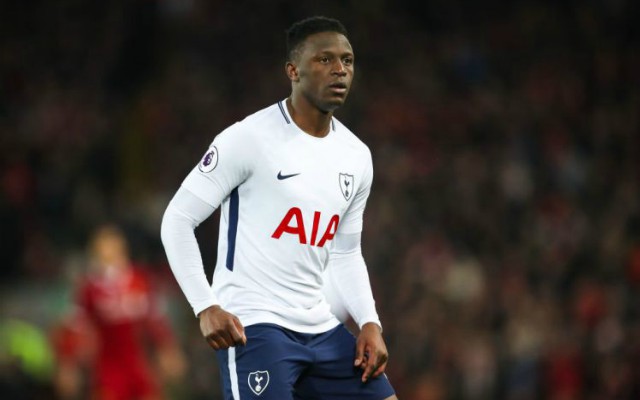 However, at the moment Pogba remains very much a Man United player and Mourinho's main focus after Christmas will be signing a new centre-back, to shore up the leaky defence which has conceded 17 goals in ten Premier League games at the start of the 2018-19 campaign.