Liverpool midfielder Fabinho is reportedly already prepared to consider quitting the club for a January transfer to Paris Saint-Germain.
The Brazilian has had a slow start to life at Anfield after his summer switch from Monaco, though he seems to have finally won the trust of manager Jurgen Klopp in more recent games.
Still, it may be that Fabinho is tempted to walk out of the club already as PSG show an interest in a player described as 'bored' at Liverpool by French source Le Parisien, with translation and additional information from the Daily Express.
Liverpool fans won't be too pleased if Fabinho makes an early move away from Merseyside, with his arrival in the summer part of a major overhaul that put the squad in such good shape going into the new season.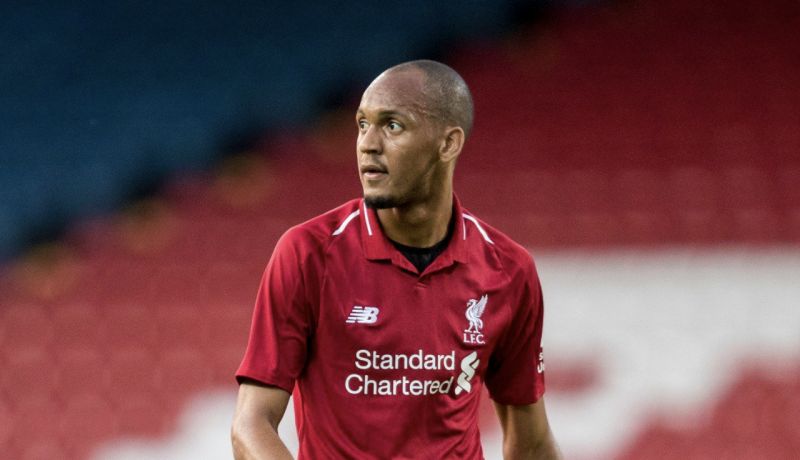 LFC reached the Champions League final last year and now look to be serious Premier League title contenders after strengthening their squad.
Still, PSG are on the hunt for a new defensive midfielder this January, according to Le Parisien, and they suggest Fabinho could be one realistic option for them, though there could also be potential complications with his agent.
Reds fans will surely hope he stays where he is after some recent progress, with Klopp's signings usually tending to work out alright in the end even if it can take some time to adjust to the German's demanding style of play.