Manchester United will have one less rival in the transfer battle over Arsenal midfielder Aaron Ramsey as it seems Liverpool are not set to pursue the signing.
The Wales international is heading towards the end of his contract with the Gunners and it has long been claimed he's set to quit the club on a free transfer at the end of the season.
As noted by the Daily Mirror, Ramsey is not set to earn a new contract at Arsenal, and somewhat surprisingly, Liverpool don't want to move for him either.
The report explains this is because of both the player's age and injury record, with the former Cardiff City youngster set to turn 28 later this year.
This is good news for United, who are also mentioned as suitors by the Mirror, while other Premier League clubs and teams around Europe will also surely be on alert.
It's not often players of Ramsey's ability are available for free, so someone will surely come along and offer him a good move before too long.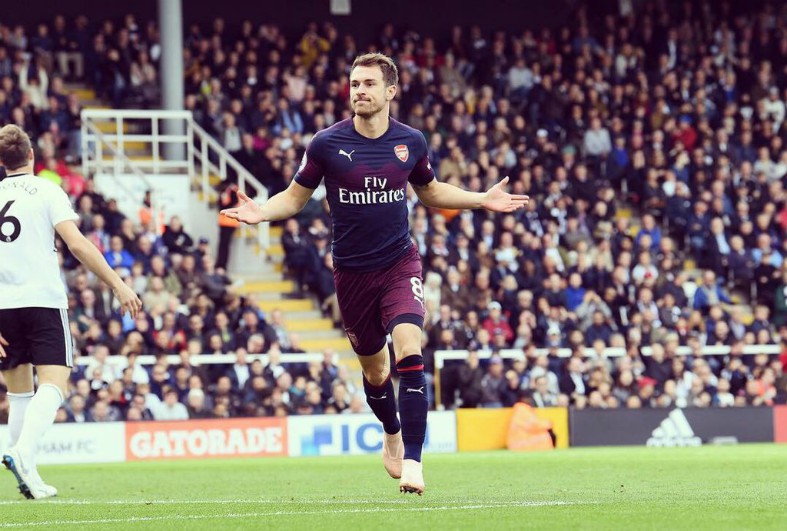 Loading ...
The 27-year-old has always been a reliable performer for Arsenal, and is something of a big-game player, having netted two winning goals in FA Cup finals in 2014 and 2017.
Liverpool don't have a huge need for another midfielder after signing Fabinho and Naby Keita this summer, however, and will perhaps justifiably feel they could do better.