Manchester United look set to bring Romelu Lukaku back into the team to take on Bournemouth in the Premier League this Saturday.
The player to make way up front will most likely be Marcus Rashford after he failed to make much of an impression in the Everton game last week, according to the Daily Mirror.
This looks to be a big blow for the England international, who has long been talked up as a natural centre-forward, rather than a winger or wide-forward where he's been forced to play for much of his time under Jose Mourinho.
The 21-year-old first broke onto the scene in the 2015/16 season playing as a striker, but it's fair to say he's never looked quite as convincing again since then.
While there's still time for Rashford to fulfil his great potential, it's pretty damning that he's now looking set to be out of the side even when Lukaku has been playing so badly recently.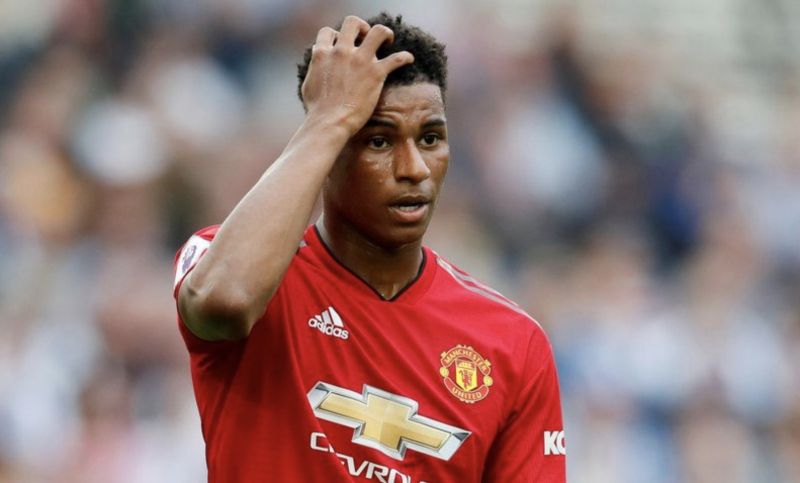 The Belgium international was dropped to the bench against Everton and didn't exactly impress when he came on later in the game.
Still, it seems Mourinho is prepared to put his trust in his main man again after Rashford's inability to make last week's big audition count.