Nicklas Bendtner has been sentenced to 50 days in jail for assaulting a taxi driver in Copenhagen back in September.
The ex-Arsenal striker, who now plies his trade in Norway with Rosenborg, was out partying with his girlfriend at a club named 'Lusso' and events took a violent turn as he left in a cab at around 2:30 am, as per the Daily Mirror.
Bendtner was alleged to have broken the driver's jaw inside the vehicle and the court was played footage of the incident from the driver's in-car camera, which was damming enough for the judge to decide on his ruling, as the Mirror also reports.
SEE ALSO: Can Unai Emery keep the hex over Jurgen Klopp as Arsenal host Liverpool?
Emery vs Klopp and two summer signings face their biggest test yet – Arsenal vs Liverpool big match preview
Arsenal ready to gamble on transfer of Brazilian forward
According to the Mirror, the 30-year-old has already issued an appeal, but it is unclear how long that will take to process or indeed if he has any hope of having his sentence reduced or thrown out.
Bendtner publicly apologised for his actions just days after he was arrested as, according to the Daily Mirror, he told reporters: "I was involved in an extremely unfortunate episode. I could not imagine it would develop as it did, and of course, I'm extremely sad that the outcome became as unfortunate as it did.
"To Rosenborg fans and audiences, I regret that this has happened. I'm sorry with all my heart that we are standing here today.
"To my dear teammates, I regret that this will steal focus in an important time. I thank you for your understanding.
"I have never been a fighter but I protect those I love on and off the pitch."
Meanwhile, as the Mirror states, a representative of the taxi company involved, 'DanTaxi', issued the following statement: "It's the name (Bendtner) that the driver has reported.
"We are deeply shaken. This applies to everyone in the business. We have been informed internally, and of course, this is something that has left us shaken.
"Copenhagen police confirmed to the newspaper that they received a report of violence against a taxi driver at 2.41am on Sunday."
Bendtner has been something of a journeyman over the course of his professional career, playing for eight clubs in total on both permanent and temporary deals, including Juventus, Wolfsburg and Nottingham Forest.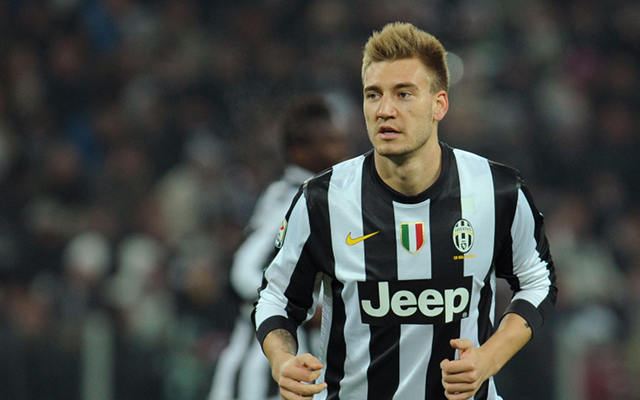 He is most famous for his spell at Arsenal, however, where he racked up 171 appearances in total over nine years, scoring 45 goals.