Chelsea are reportedly having second thoughts about making a move for Arsenal and Wales star Aaron Ramsey in the summer following the change in form of both Ross Barkley and Ruben Loftus-Cheek.
This is according to the Daily Star, who note the midfielder has been informed that the north London club that he isn't in their plans, and that the west London side are alongside both Liverpool and Man United in the race for the player.
The report also notes that due to both Barkely and Loftus-Cheek's upturn in form recently, some people at the club believe that the Blues don't really need another midfielder all that urgently.
Both Barkley and Lofuts-Cheek has been great for the west London side lately, and both are being rewarded with first team minutes galore, something that didn't look very likely a few months back.
Both England internationals have failed to hold down a first team place with the club during their stints there, however this looks like it could be about to change given their exploits recently.
Loftus-Cheek scored a hat-trick in the Europa League last Thursday, as well as the fourth in Sarri's side's 4-0 win against Burnley last weekend.
Barkley has also been in great form, with the former Everton man bagging three goals and three assists in his last three Premier League appearances, with one of these goals being the equaliser in their 2-2 draw with Man United at Stamford Bridge.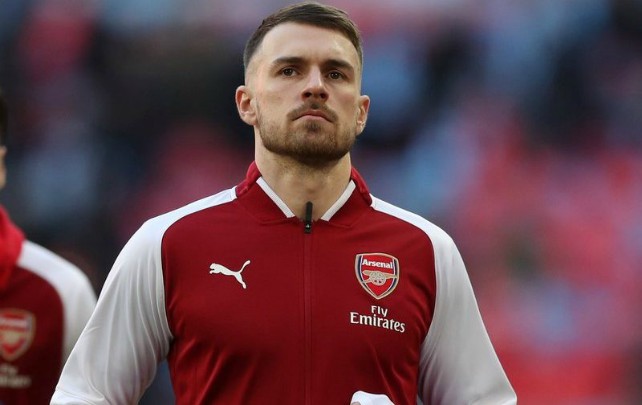 Ramsey joining the Blues on a free would be a big bargain for the west London club to get, however that seems a little less likely to happen now given this report from the Daily Star.