Liverpool manager Jurgen Klopp has made the sensational claim that he hopes the tight race for the Premier League title goes on until the last day of the season.
Klopp has revealed how he would like the title race and season to play out in an exclusive with Dominic King for the Daily Mail.
Now 10 games into the Premier League season it appears as though none of Manchester City, Liverpool or Chelsea are planning to slow down anytime soon.
Liverpool sit in second place only behind defending Champions City on goal difference, Maurizio Sarri has enjoyed a fantastic start to life as Chelsea boss and the Blues sit in third place only two points behind City and Liverpool.
Fans are wondering whether Manchester City will be able to run away with the league once more as soon as either of Chelsea or Liverpool drop points.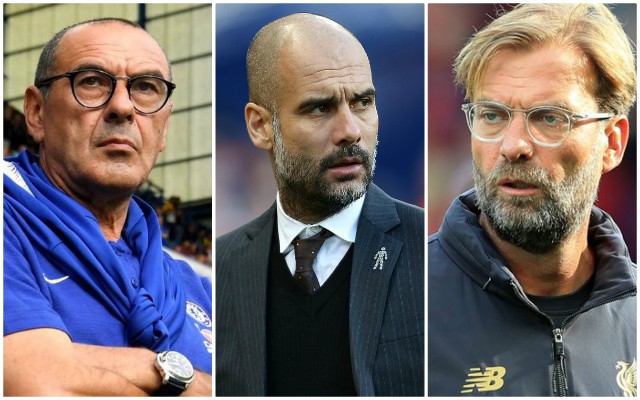 Klopp's Liverpool side face a tough challenge against an Arsenal side who seem to be rejuvenated under Unai Emery.
The Gunners could potentially derail Liverpool's title chance's tomorrow, Guardiola's City will be waiting to pounce if the Reds happen to drop points tomorrow.
Klopp gave his thoughts on the title race and the German liked that the league isn't already a one horse race at this stage: 
"Hopefully it stays like this until the end of the season,' said Klopp. 'It is probably the most exciting season for years. In Germany, they were constantly complaining about Bayern Munich and everybody knowing who will be champion by October. It's not like that this year.
"Last year a few teams played really good seasons in the Premier League but there was no chance to catch City because, by October-November last year, the gap was already that big. I remember when we played City last season, when we lost there 5-0 (in September).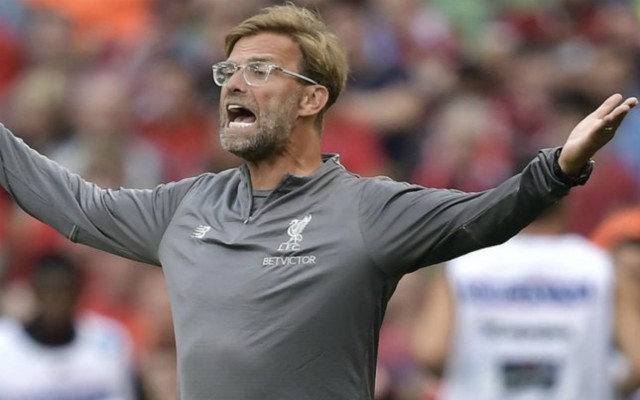 "That was the day City really clicked. It looked good for them before that but in that game they got all the confidence and we got the opposite and it led to a 25-point gap or whatever. For us it is not important what other teams are doing, only if we play them.
"It doesn't make sense to think (about pressure) as it puts you in a situation where you feel like you are not in charge. You (cannot keep) reacting to what they do. We are really focused on us and that's the only way I know it will work."
Klopp could be the man to deliver a league title for Liverpool for the first time in nearly 29 years, the Reds won Division One in the 1989/90 season, this season could be the first time Liverpool win the league in the Premier League era.
To put that into perspective in that time Manchester United legend Peter Schmeichel signed for the Red Devils, won the league a whopping five times, retired and then his son Kasper won the league with Leicester in the 2015/16 season.