Real Madrid have received some positive transfer news, after Man City boss Pep Guardiola effectively made known his fears that Brahim Diaz could leave the club in the near future.
As per the Sun, Diaz is considering sealing his departure from the Etihad in the summer, and that he will be able to talk to clubs about signing a pre-contract agreement in the winter window.
The Sun also note that Real Madrid's interest in the midfielder is clear, and that Guardiola spoke about Diaz after his side's 2-0 win against Fulham on Thursday, stating that "we want him, but, at the end it does not depend on us – it is the desire of him. We insist we want him, but agent, him and family decides."
These words will be good news for Real Madrid to hear, as it means that they will still definitely have a chance of signing the youngster should he not want to stay at City any longer.
Diaz has struggled to find regular minutes since breaking into City's first team, something that could play into Real Madrid's favour if they decide to step up their efforts to sign him.
Real will be able to sign Diaz on a free, pre-contract agreement in January as per the Sun's report, so it looks City are running low on time in their attempts to try and keep the 19-year-old at the Etihad.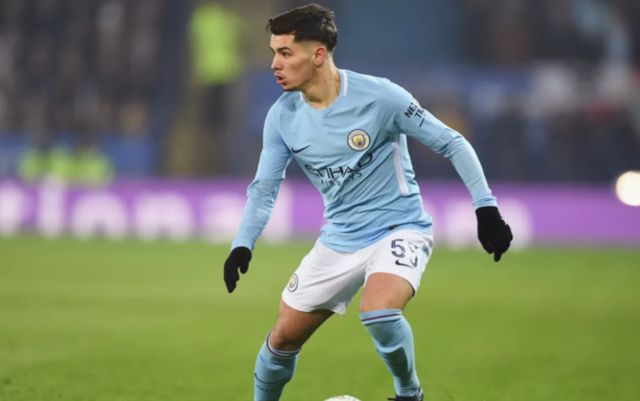 Diaz was fantastic for City against Fulham on Thursday, as he scored both of his side's goal to help them book their place in the quarter finals of the League Cup.
However, this moment may be short lived if the club end up losing Diaz this season, especially to a European rival in the form of Real Madrid.