Five Premier League clubs are amongst a group of eleven teams that have been negotiating over the formation of a European Super League according to reports.
This is according to the latest wave of Football Leaks reported by the Mirror Football which were originally published on German news website Spiegel Online.
The report states that eleven of Europe's elite clubs have been part of negotiations for the new Super League since January 2016.
The formation of a new elite European club competition would effectively eliminate the Champions League, it is understood that the parties involved are working towards forming the 'Super League' as soon as 2021.
The Premier League clubs that were named in the leaked investigation are Manchester United, Manchester City, Chelsea, Liverpool and Arsenal.
The six other clubs from Europe are Real Madrid, Barcelona, Juventus, Paris Saint-Germain, Bayern Munich and AC Milan.
Football Leak claimed that the clubs involved "went behind the backs of UEFA and other clubs to work on the option of leaving their national leagues and associations."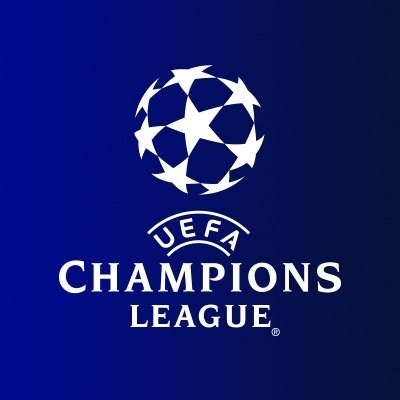 In additions to this Football Leaks obtained emails that stated: "we need to be very careful moving forward and avoid at all costs the perception of a cartel."
In terms of the way the competition would work it is understood that the 11 founding clubs, who would not be at risk of relegation and guaranteed a place in for 20 years, would be joined by another five clubs to form a 16-team league.
The leaks claim that the first five guests to the 'European Super League' would be Atletico Madrid, Inter Milan, Roma, Borussia Dortmund and Marseille.
The potential creation of this league could shake the football world to it's core.