Tottenham Hotspur manager Mauricio Pochettino refused to deny a potential switch to Real Madrid in his press conference on Thursday ahead of Spurs' Premier League encounter against Wolves this evening.
A report published by The Sun highlighted that even though Pochettino seemed like he was focusing on a future with Spurs rather than in Madrid during his press conference, the 46-year-old never took this opportunity to categorically rule himself out of the race for the Real Madrid hot-seat.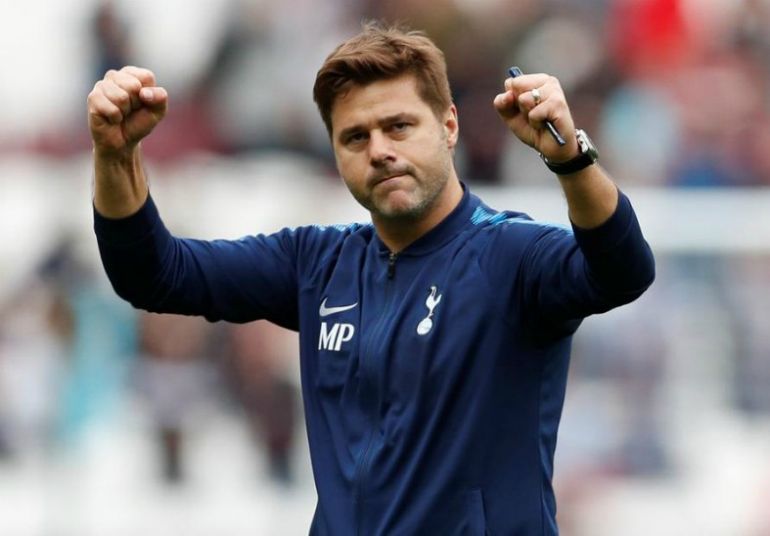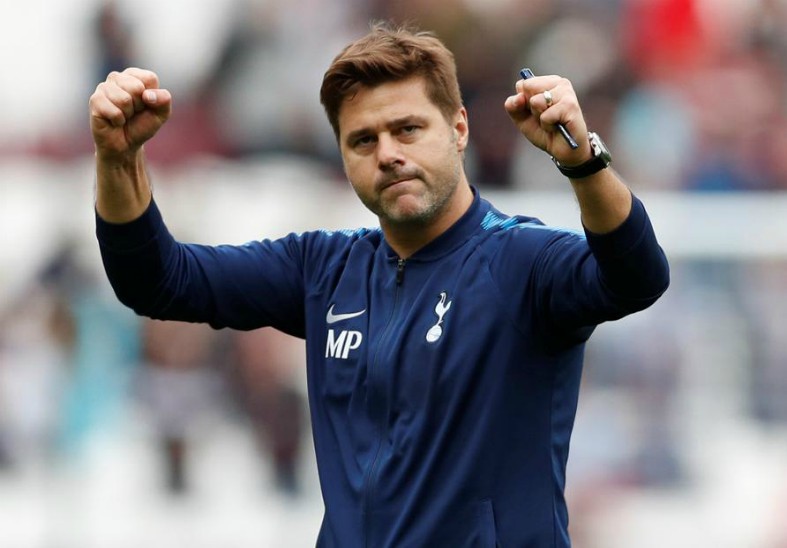 Pochettino used a peculiar analogy to describe how the intense speculation on his future is not impacting his players at Spurs:
"It is like being with your girlfriend or wife. We are so handsome walking down Regent Street holding hands and she is so proud about you because another woman is looking at you.
"Your wife, rather than be  worried, is happy to be with you, in love with you. If no-one looks at you, your wife says maybe she is better with another guy.
"For me I feel proud the players care about you, but I repeat the responsibility is wanting to play for the glory of the club."
Pochettino seems to have focused his entire press conference on reiterating that Tottenham's exciting plans for future are not dependent on him being at the helm. Pochettino effectively deflected the chance to confirm or deny his future.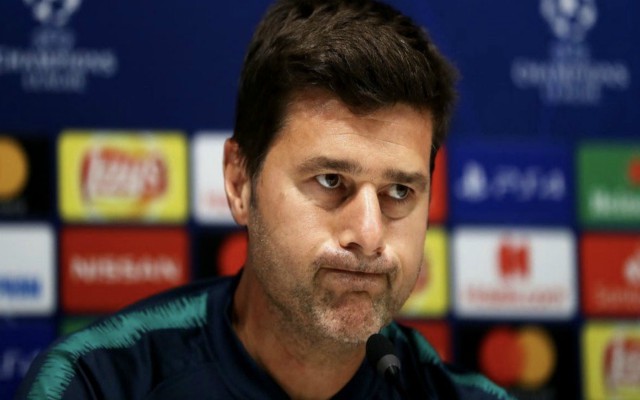 Madrid could find luring the Argentinian to the Santiago Bernabeu a difficult task.
Pochettino, who joined from Southampton in May of 2014 only signed a new five-year deal with the North London club at the end of May after transforming Spurs into a worthy top 4 contender in his four years with the club.
Remaining on the subject of Real Madrid here's how you can watch former Madrid superstar Cristiano Ronaldo in action live for Juventus against Cagliari at 7.30pm for free either online or through the comfort of your TV.