Real Madrid are on the verge of signing a contract renewal with Adidas, which could see the club earn €1,100 million over the next ten years.
Los Blancos are in a crisis of sorts on the pitch at the moment, after sacking head coach Julen Lopetegui and falling seven points behind arch-rivals Barcelona in La Liga, but commercially they remain the biggest superpower in world football.
According to Marca, Madrid's two main sources of income – Sponsorship and Licensing – are on track to generate €239m in total for the club this financial year and their overall commercial earnings will increase to €305 million by the end of the current season.
Marca also reports that the European champions are ready to take an unprecedented step forward financially with a new sponsorship agreement with Adidas, extending their current deal by a decade, starting in 2020.
Once signed, the club stands to earn €1,100 million by 2030, which translates to €110 million per year, in what will be the largest deal in the history of sport.
Club president Florentino Perez is already thinking ahead to next year's transfer market in light of this news, as Don Balon reports that he hopes to use some of the funds earned through Adidas to finance a transfer for Paris Saint Germain superstar Neymar.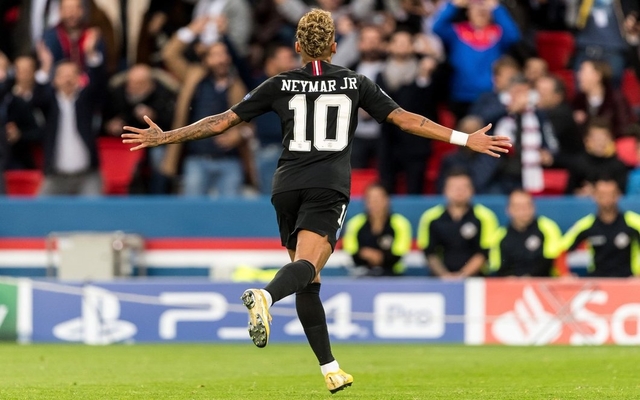 The Brazilian is already the world's most expensive player, having moved to Paris from Barcelona for €220 million back in 2017 – as per BBC Sport – and it would take even more than that to prise him away from the French champions in 2019.
However, Don Balon states that Adidas would back the acquisition of a player capable of being the face of the company in Madrid and Neymar certainly fits the bill as one of the most gifted and famous players of his generation.
This story looks set to develop quickly ahead of the major sponsorship agreement announcement and Los Blancos fans might soon have good reason to start getting excited about the prospect of Neymar being lured to the Santiago Bernabeu.