Arsenal legend Nigel Winterburn has given some insight into why his old club have rediscovered the art of winning ugly under new manager Unai Emery.
The Spanish tactician replaced the long-serving Arsene Wenger as Gunners boss this summer, and has made a hugely promising start at the Emirates Stadium in terms of results.
Despite two defeats in his first two competitive games against Manchester City and Chelsea, Arsenal have remained unbeaten since then and at one point won eleven games in a row.
While Emery's side have not always performed that convincingly, the team seems to have a more ruthless streak than for much of the Wenger era, looking a little more like they did in the days of George Graham when they famously ground out results 1-0, building on their solid back line.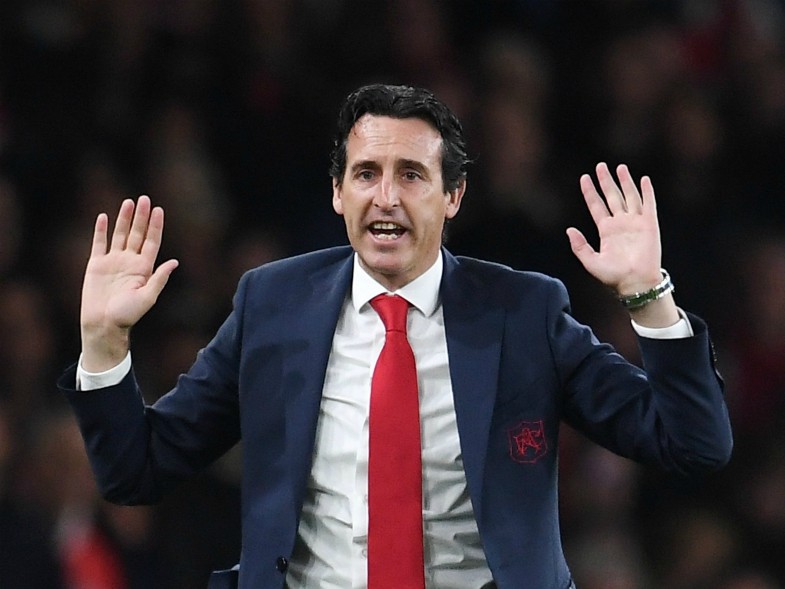 It's clear Emery could still improve things at Arsenal, but Winterburn believes he's got his players focused and confident in a way that they perhaps weren't before and that's led to some strong results so far.
'What Unai Emery has done to this team is he has made them stay focused, made them stay competitive, the performance may not be to perfection but they're hanging in there in games,' Winterburn told Love Sport Radio, as quoted by the Daily Mirror.
'They may be drawing, they may be that goal behind but they're staying in there right to the end and then they're coming through very strong with some great mental belief.'
Quite frankly, after years of playing well but not getting the results they needed, Arsenal fans will take this key change since Emery replaced Wenger at the Emirates.