Chelsea striker Alvaro Morata has discussed his mental strength this season after his manager Maurizio Sarri admitted he wanted to see the Spaniard toughen up.
The Metro report of Sarri's concerns about Morata's mental toughness, and have Morata's response as he admits he went through a very low period in his career after an injury last season.
The 26-year-old has come into a bit of form in the last few games, scoring five times in his last six appearances to start looking like his old self again.
Chelsea fans will no doubt still expect more from Morata, and it sounds like Sarri also still thinks his centre-forward could improve.
Still, some degree of sympathy may be needed as well from all sides, as it sounds as though the former Real Madrid man went through a very challenging period of mental health last season, with a real crisis of confidence and low mood badly affecting his game.
'I'm better. I think no one, only my wife, knows how big the last year was,' Morata is quoted in the Metro.
'The injury, it killed me. Now, it's OK. In the last month of last season, I was down, down, down, down. I cannot be more down.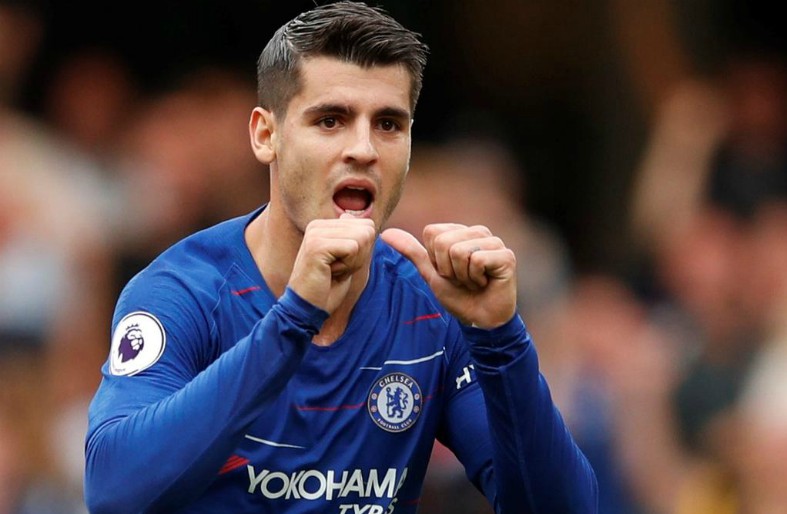 'When you touch the limit, the only thing you can do is to come back. I had a period where, if it's raining, I'm angry because it's raining. If I miss, it's because the pitch is too wet. It was only excuses. It is not good.
'Everyone can have a bad period in their life. But we are famous, we have a lot of things. Sometimes people think we are not human, with no feelings, no problems.'
Chelsea fans will hope Morata is right and that the worst is now behind him, as there's obviously a quality player in there somewhere, with even the best going through bad patches and needing a bit of a lift to their self-belief.