Manchester United are reportedly looking for a big-name Galactico-esque signing up front for next summer, and have some hugely ambitious potential transfer targets in mind.
According to Don Balon, United seem to be considering names like Chelsea and Tottenham forwards Eden Hazard and Harry Kane, and even Liverpool's Mohamed Salah and Neymar of Paris Saint-Germain.
Another Don Balon report recently linked Hazard with Real Madrid, and with his contract situation being what it is, it's little surprise to see United might also be interested.
Still, the Belgium international would no doubt be expensive, with this latest Don Balon piece suggesting he and those other names would likely cost as much as £174million.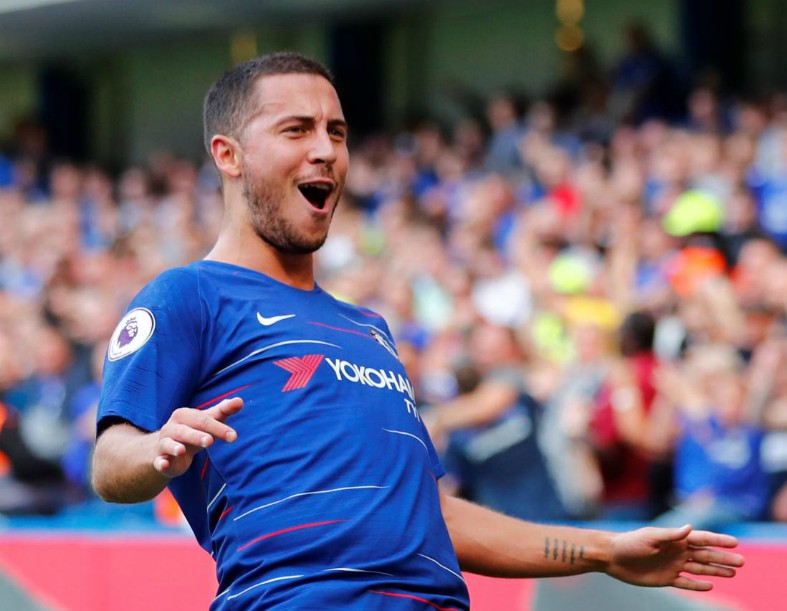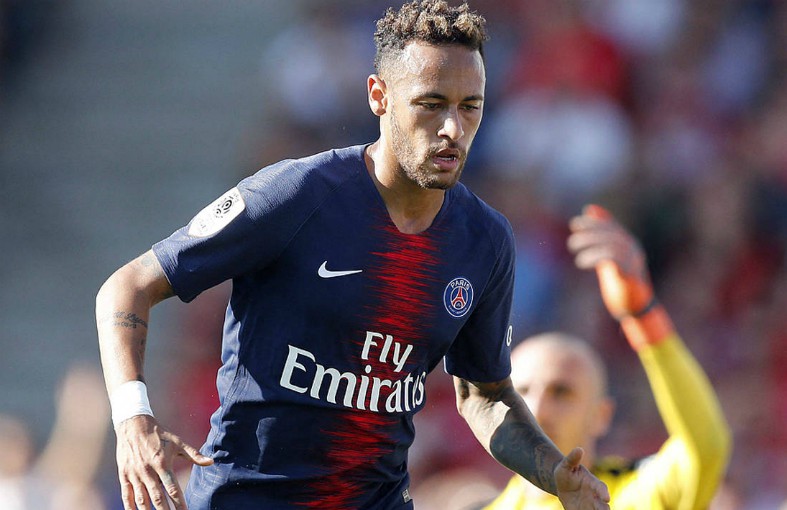 MUFC are tipped instead to prioritise a move for Real Madrid's Gareth Bale, who is expected to leave the Bernabeu at the end of this season as his value continues to fall.
The Wales international has not been at his best this season and Don Balon suggest he could now be a more realistic target for United as Real perhaps realise it was a mistake to count on him as the replacement for Cristiano Ronaldo.
 Loading ...
That begs the question, however – should United really be focusing on Bale when they probably could afford to pay that bit extra and bring in someone like Hazard or Kane, even if Salah and Neymar are surely out of the question for other reasons.
A new attacker makes sense as a priority for the Red Devils right now as Alexis Sanchez continues to struggle, but some fans will question if Bale is really enough of an upgrade based on recent form.