Ruud Gullit has suggested Nemanja Matic's presence in this Manchester United side is a big reason for Paul Pogba failing to hit his best form for his club.
The Serbian was signed by Jose Mourinho from his old club Chelsea last season and has generally proven a popular addition among fans for his committed displays in that defensive midfield role.
However, in this ever-changing game, Gullit believes Matic's playing style leaves something to be desired at the highest level, as he is a bit too slow to impact the game as some of the other best midfielders at the top level do now.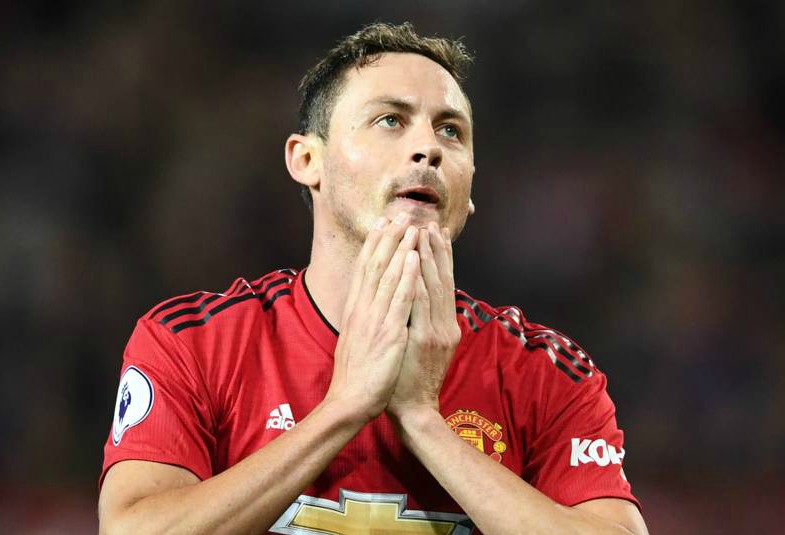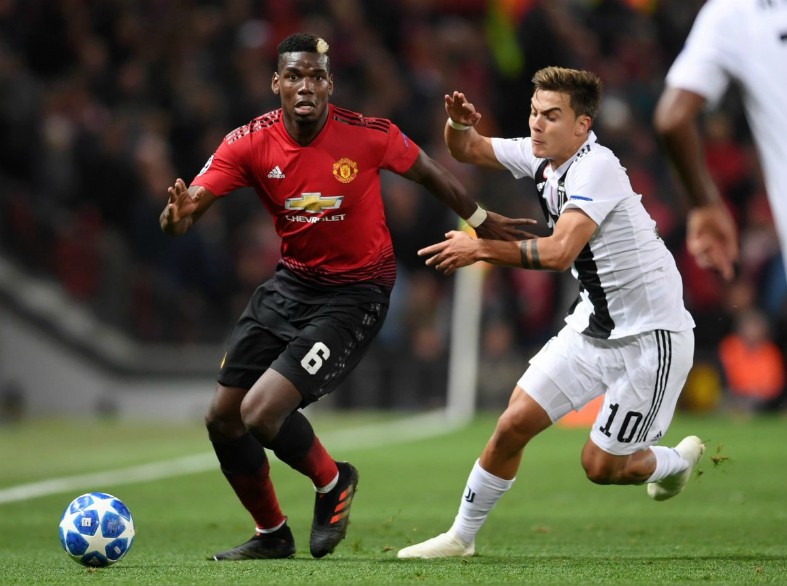 The Dutchman discussed how the 30-year-old wouldn't fit in Maurizio Sarri's new-look Chelsea side this season, which has been built around the quality of Jorginho in that deep-lying midfield role in particular.
'Nemanja Matic needs one touch, two touch, three touch. Sometimes he loses the ball. Sometimes he is too slow,' Gullit said on MOTD2, as quoted by football.london.
'Chelsea has also smaller players – Hazard, Pedro, Willian, Kante – who can all decide very quickly how to turn and that is the modern player nowadays but in the back you still have some big players in case crosses come in because you need a good header.'
According to football.london, Gullit also pointed out that Pogba benefits from playing with similarly small and technical players for the French national team, for whom his form has been far more convincing than for the Red Devils.
Matic is something of a favourite of Mourinho, who has signed him twice in his career and who fits the bill as an experienced, no-nonsense leader on the pitch that the Portuguese has favoured throughout his career.