In an interview with The Sun, former Manchester United and Aston Villa midfielder Eric Djemba-Djemba has revealed what it was like playing alongside the notorious Roy Keane.
Roy Keane is regarded as one of the most aggressive, ferocious and tenacious midfielders to play in the Premier League and Keane's aggressive tendencies often landed the Irishman in hot water during his playing career.
Djemba-Djemba joined United in 2003 but left the club in the 2005, chasing more playing time, the midfielder had to resort to sitting on the bench for the most part of his United career given the fierce competition for places in the squad.
When Djemba-Djemba joined the Red Devils with the likes of Brazilian World Cup winner Kleberson the pair were tipped to be successors to Keane's throne at United.
Unfortunately things didn't go as planned for the pair.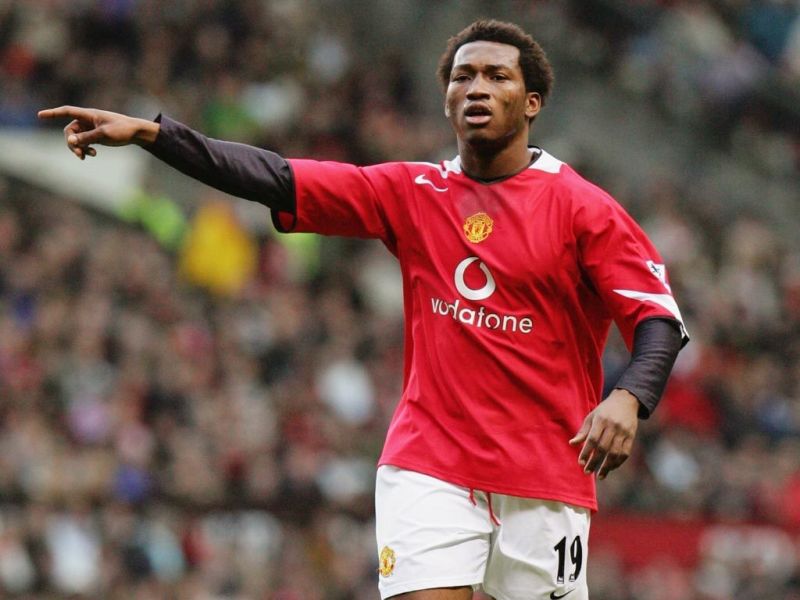 Keane had a reputation for making sure that youngsters were completely dedicated to the club:
"There was a lot of pressure, and Roy Keane was a man. Everybody listened to him."
Keane was the type of no-nonsense player who wasn't afraid to pull up anyone if he felt they weren't pulling their weight.
Djemba-Djemba loved Keane off the pitch but admitted it was difficult when playing alongside him on the pitch:
"But on the pitch…. If you had a gun, you'd want to shoot him. He'd insult you, he'd say anything and everything.
"As soon as the game was finished, he was a different person. I preferred Keane in the dressing room rather than on the pitch. He was like that because he wanted to win.
"Sometimes I'd wear a diamond earring and Keane would say to me, 'What is this?' So before I got to the dressing room I removed it because I didn't want him to see it."
The story from Djemba-Djemba about Keane blasting the Cameroonian for wearing diamond earrings sounds like many of the other little anecdotes that we've heard about Keane over the years.
Djemba-Djemba may have received his fare share of hairdryer treatment off Keane but nothing compared to how the Irishman would torment Brazilian Kleberson: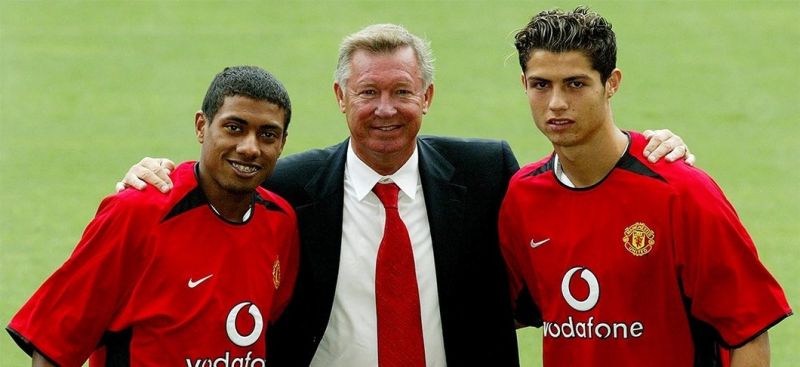 "I remember he used to shout at Kleberson, who was a very quiet guy who never spoke and was always laughing.
"Keane would always shout at him, 'Wake up, you're not in Brazil now on the Copacabana. Run!'
Kleberson didn't live up to high expectations at Old Trafford, the midfielder had led Brazil to the World Cup in 2002 but things never worked out for the Samba star at United.
Just like Djemba-Djemba, Kleberson was also limited to 20 Premier League appearances for United and Kleberson also left United in 2005 to join Besiktas.