Manchester United boss Jose Mourinho will axe Chris Smalling and Victor Lindelof if he signs new defenders in 2019, according to Richard Dunne.
The Red Devils have conceded 18 Premier League goals in their opening 11 games of the new campaign, with several members of the squad struggling to deal with the pressure which has mounted on the team in recent months.
Eric Bailly and Phil Jones have both found themselves dropped, with the former most culpable for switching off at key moments on several occasions this term, which has seen Smalling and Lindelof forge a new partnership at the back.
The United pair have fared relatively well together in the heart of Mourinho's defence over the last few weeks and results have improved, but there is still plenty of speculation linking the club with new defensive signings in the January transfer window.
Former Manchester City centre-back Dunne, who played for United's fierce rivals between 2000 and 2009, says that Mourinho will drop his current defensive duo if he lands the targets he has identified in the new year, suggesting that the Portuguese boss doesn't trust them.
"It's not easy for United because when you look around the world there aren't that many centre-backs playing at that top level who they can get from other clubs," Dunne told reporters on Friday, as per the Daily Mirror.
"Since the days of Rio Ferdinand and Nemanja Vidic United have struggled to get a settled two and I'm sure as soon as Mourinho has the opportunity he will change the two he has now for different ones.
"At the moment he has Lindelof and Smalling but they don't inspire confidence throughout the team and as soon as that transfer window opens I'm sure they will be out looking for centre-backs again.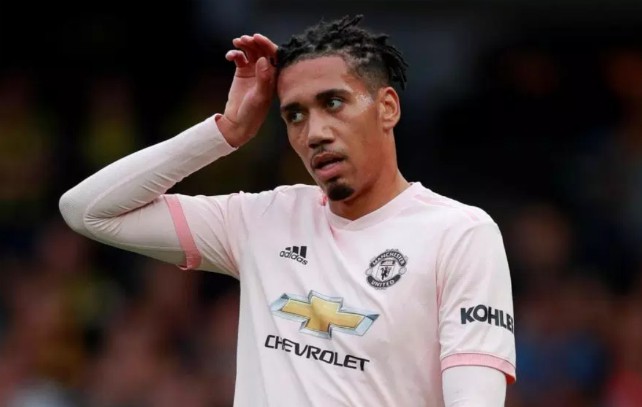 "For whatever reason, the centre-backs they have now are not only making mistakes but are also being injured a lot and missing games. That's made it difficult to form any partnerships.
"To win league titles you always have to be solid at the back and United just haven't been able to find that partnership to give them the base."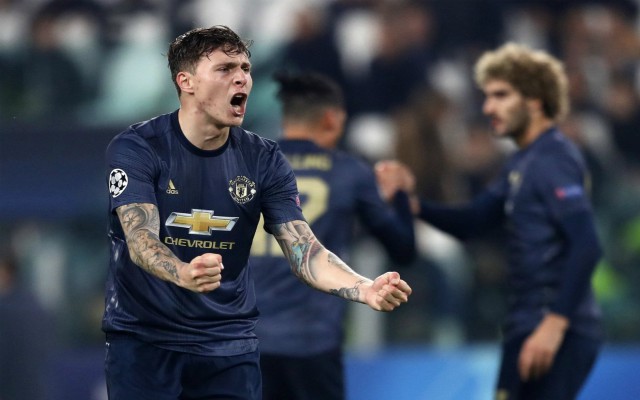 Next up for the Red Devils is a crucial Premier League clash against their noisy neighbours on Sunday at the Etihad, which if they lose, would see them fall 12 points behind in the title race at this early stage of the season.
However, Mourinho's men head into the match fresh from an astonishing 2-1 win against Juventus in Turin on Wednesday and if Smalling and Lindelof can produce a similarly strong performance at the back, United could well secure a second unlikely away win in the space of a week.