Manchester United could reportedly sign one of three Juventus players if they allow Paul Pogba a transfer back to the Serie A giants.
The Red Devils have had to deal with speculation involving the France international midfielder for much of this season so far.
It does now seem that Pogba is starting to settle in the side and improve his performance levels as the team seems to be finally moving forward under Jose Mourinho, though speculation is not yet dying down completely.
The latest is that Juve want to re-sign their former star and could offer United the chance to sign Mario Mandzukic, Alex Sandro or Medhi Benatia to help make the move happen, according to the Daily Express.
While all three are strong and experienced performers at the highest level, Sandro is probably the most tempting option as the other two are arguably past their peak or close to entering into decline.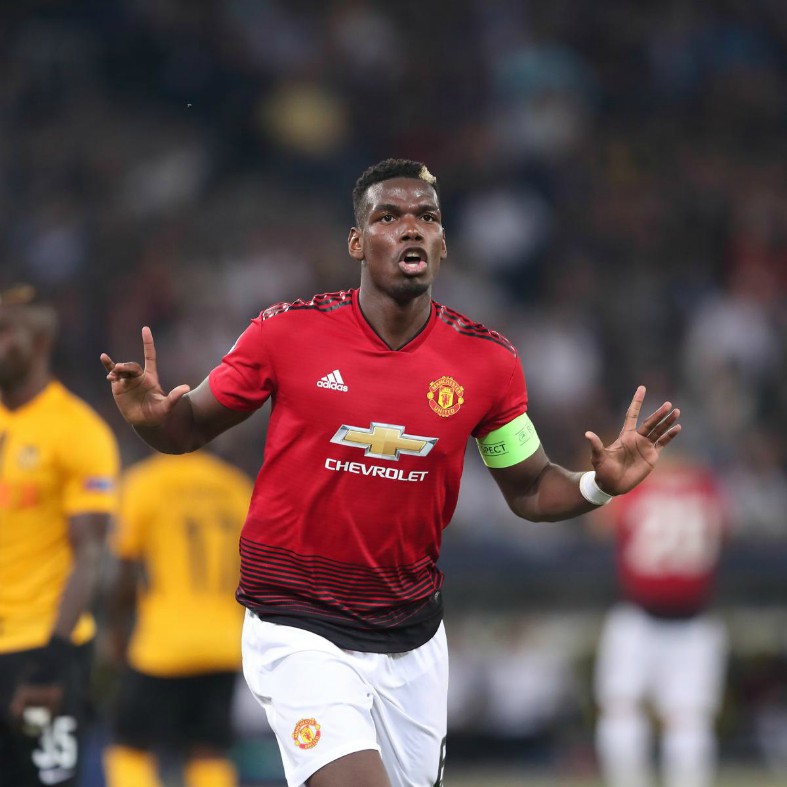 Sandro, however, is a world class left-back who would likely be an upgrade on Luke Shaw even after his own big improvement for United this season.
It remains to be seen, however, if the Red Devils could realistically be persuaded to part with a big name like Pogba unless there was the promise of either very big money or a truly world class star in return.