With another international break coming up, we thought we'd take a look at some Premier League stats for the 2018/19 season so far.
Read on as we run through the ten statistically best performers in the country right now, with Manchester City unsurprisingly dominating WhoScored's list.
Five of the ten on the list are from Pep Guardiola's side, despite them only being two points clear at the top of the table so far.
We also have a couple of Liverpool players, and surprise names from Tottenham and Everton also make the top ten, with no sign of anyone from Manchester United or Arsenal…
10) Gylfi Sigurdsson
In at number ten is Everton midfielder Gylfi Sigurdsson, who, to be fair on him, is having a pretty good season.
The Icelandic playmaker has already weighed in with five goals and two assists from midfield for the Toffees, earning him a highly respectable 7.38 rating overall.
9) Hugo Lloris
Now this is a bit of a weird one, much as Hugo Lloris has been a fine goalkeeper down the years.
This has hardly been the best season from the Tottenham goalkeeper, but there he is with a 7.39 rating to put him 9th in WhoScored's list.
Shows how much we know, then…
8) Bernardo Silva
A real gem of a player, it's no surprise to see City star Bernardo Silva make the top ten, and his three goals and three assists in 12 games have earned him a spot in 8th place.
Overall, Silva's form has earned him a 7.44 rating, but that arguably doesn't sum up just how good the Portugal international has been to watch this term.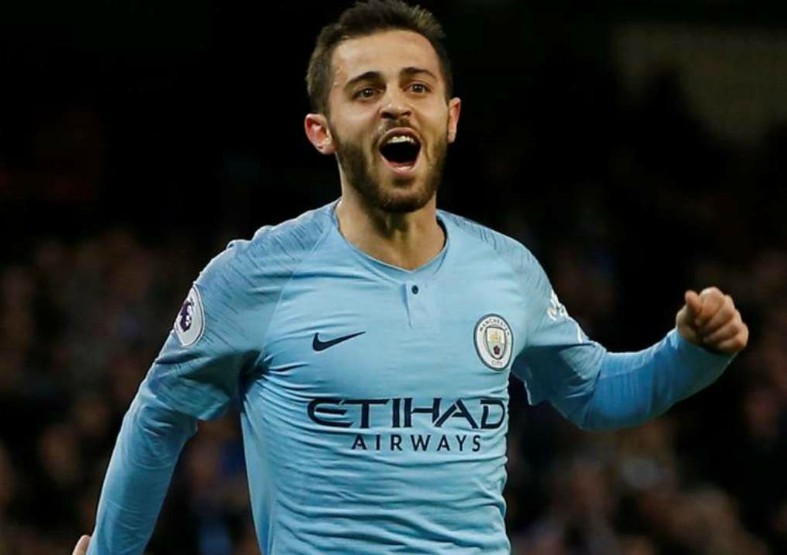 7) Sadio Mane
One of Liverpool's best players, Sadio Mane fully deserves his place in 7th here after a great start made up of six goals in eleven appearances.
In total, that's earned Mane a 7.44 rating, the same as Silva, though WhoScored place him higher than the City man in their rankings.
6) Fernandinho
Possibly one of the most under-rated footballers in the world right now, Fernandinho remains a vital part of Pep Guardiola's all-conquering City side.
The Brazilian played a blinder in the weekend win over Manchester United, and deserves more credit for what he brings to this team.
WhoScored certainly like him, putting him 6th in this list with a rating of 7.48.