Former Napoli director Pierpaolo Marino has talked up the prospect of Manchester United midfielder Paul Pogba sealing a transfer back to his former club Juventus.
The France international has endured a difficult spell in his career since making the move to Old Trafford in 2016, failing to live up to the hype that surrounded his move.
Pogba shone as one of the finest midfield players in the world in his time at Juventus, and Marino believes there is a chance of the 25-year-old moving back to Turin at some point, as he doubts the player will remain in Manchester for the rest of his career.
Tuttosport recently linked Pogba as a target for Juve, and it seems Marino thinks there could be something to the story.
'Paul Pogba back to Juve? I think it certainly is a possibility I would say,' he is quoted by Calciomercato.
'January? I don't think that the timing might be right but I do think that there are chances of him joining Juve in the future.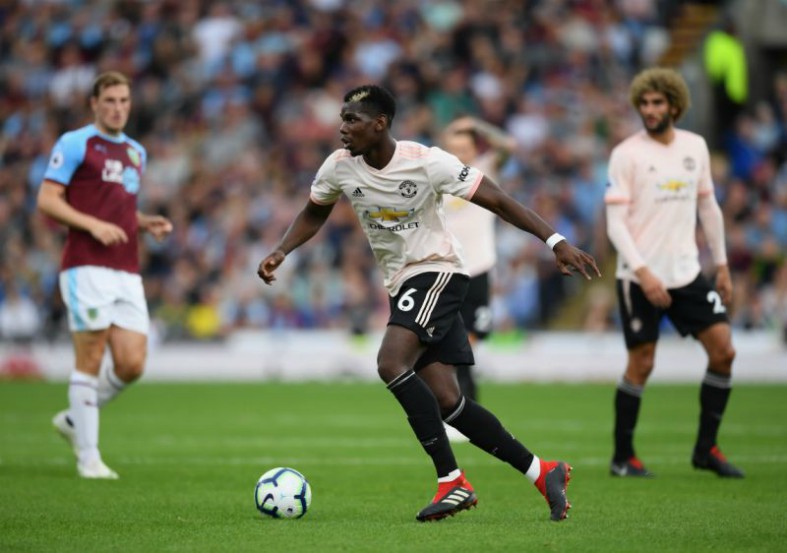 'There have been a lot of declarations that you can connect to one another.
'I don't think Pogba will end his career with Manchester United that's for sure so let's see.'
It certainly makes sense for the Serie A champions to continue to sign as many of the world's best players as possible, having shown real ambition in the transfer market in recent times to sign big names like Paulo Dybala, Gonzalo Higuain, and most of all, Cristiano Ronaldo from Real Madrid this summer.