One of Chelsea's biggest stars has revealed how seeing a psychologist has helped him bring back his confidence with the Blues after a difficult year.
According to a report by the Metro, Morata has admitted that seeing a psychologist on a regular basis is helping him both on and off the pitch.
Morata joined Chelsea from Real Madrid last summer for a then club-record fee reported to be £60m according to BBC Sport, the Spaniard hit the ground running for Chelsea in the opening stages of last season but then struggled in the second half of the season.
This is what Morata had to say to Spanish newspaper ABC:
"I think it's very important to have confidence,"
"Things go well for you. In this period of my life I have realised that you always have to train your mind. It's not only about being physically prepared. To withstand the pressure, you also have to work, it is the most important thing in our field."
"I had never thought about training the mind, really. When a player hears the word psychologist at the first, you are taken aback, but I realised that I needed help."
Morata's decision to see a psychologist have certainly paid off with the forward enjoying a resurgence with the Blues over the past month.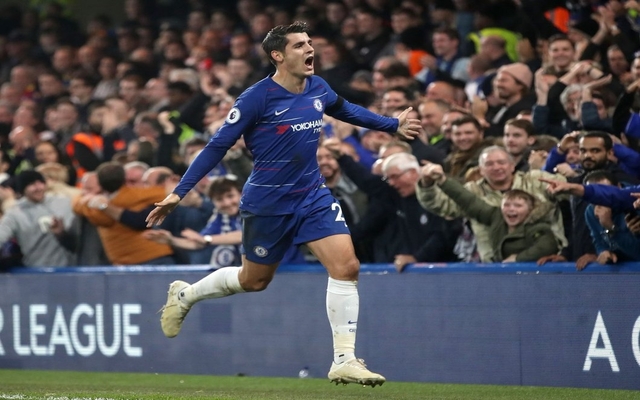 Morata also reiterated that seeing a psychologist doesn't have to be associated with something negative:
"At first, I was a bit embarrassed to talk to the psychologist and tell him all my problems and with the help of everyone I have managed to recover happiness in football."
"The idea of going to the psychologist, for anyone who has any problem, is associated with something negative. I think everyone sees it that way when it's really a very important thing. Now I am happier than ever at Chelsea and happier than ever in the national team even if it is not my best moment on the pitch."
Other pros should certainly take Morata's approach if they ever feel as though they need to speak to someone when things on the pitch aren't going to plan.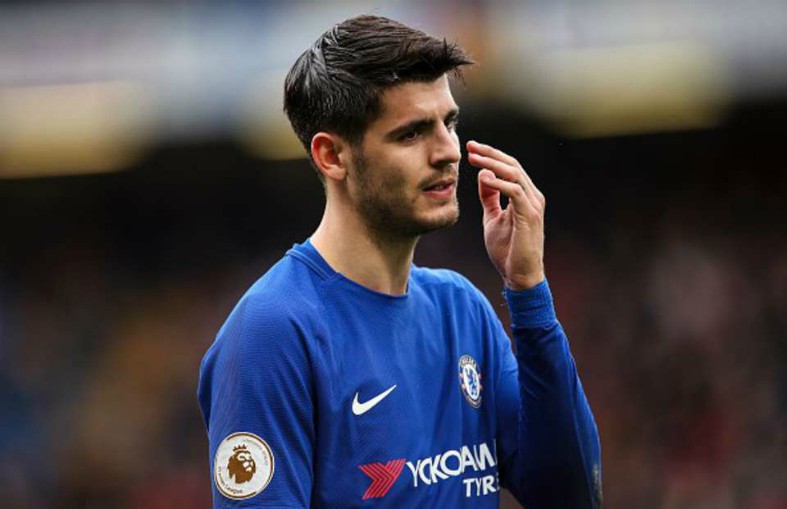 Morata also revealed that during the summer he contemplated leaving Chelsea but his wife convinced him to stay at Stamford Bridge:
"This summer I said to myself once or twice that I wanted to go to a team where I would be happy again, without pressure."
"My wife laughed and said: "Do not say nonsense…" Many things happen in your head but now I am enjoying [football] again. It was a matter of adjusting my head, which is what controls the body."
If Morata can keep up his impressive form for Maurizio Sarri's side, the Blues could mount a serious challenge for the Premier League title this season.