It has been revealed that Arsenal superstar Mesut Ozil turned down offers of £1million-a-week before signing a new contract with the Gunners at the end of January.
According to the Evening Standard, Ozil rejected offers from Asia worth around £1m-a-week.
Negotiations over a new contract with Ozil went right down to the wire last season, with the attacking midfielder entering the final six months of his contract after months of difficult negotiations which saw the midfielder being linked to a whole host of sides across Europe.
Ozil signed a new three-and-a-half-year deal with Arsenal on January 31 of this year and in doing so became the Gunners highest paid player.
According to BBC Sport, the World Cup winner earns a whopping £350,000 a week before tax with the North London club.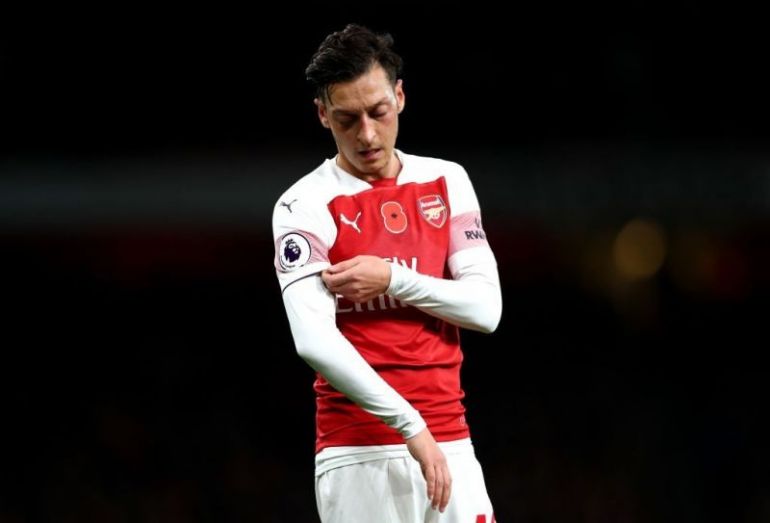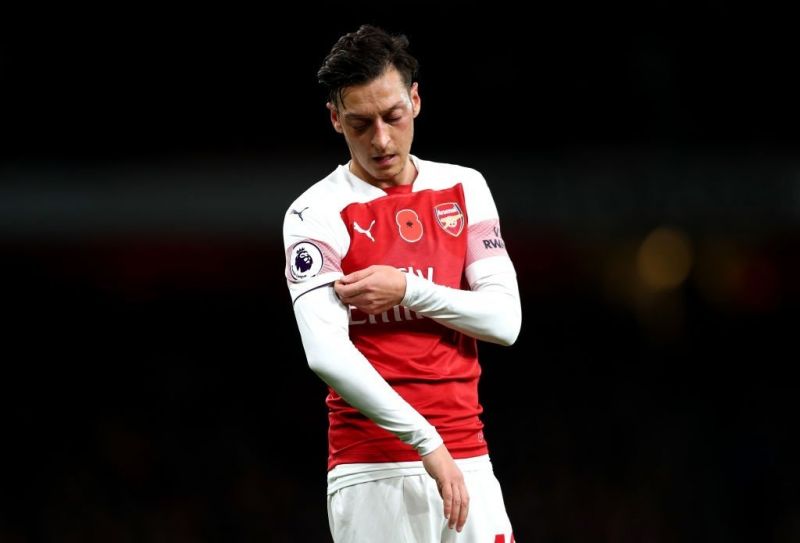 In a rare interview with the Standard, Ozil's agent, Dr. Erkut Sogut spoke about the offers Ozil received and why the playmaker decided to stay at Arsenal:
"We had some really big offers from Asia – there were some crazy offers," he said.
"But, for Mesut, money was by no means the biggest factor.
Ozil has been criticised in the past for failing to work hard enough to ensure success for the team, but the reports from earlier suggest that the 30-year-old is much more dedicated to life at the Emirates Stadium than many give him credit for.
It could be time to cut Ozil some slack, after all the star did turn down the opportunity to earn three times as much as he currently does in Asia.