Steven Gerrard has opened up about his famous slip for Liverpool against Chelsea back in 2014, claiming that the incident was "just pure bad luck". 
Gerrard's slip is seen by many as the reason why Liverpool failed to win their first Premier League title back in the 2013/14 season, with the incident being one the main ways football fans will remember the Reds legend in years to come.
Not much has been said by Gerrard about that moment since it happened more than four years ago, however in a recent interview with the Daily Mail, the Rangers boss opened up about the incident.
The Daily Mail have revealed that Gerrard was given an injection for a problem in his back before that fabled match against Chelsea, and that the midfielder could have actually missed the game altogether.
Gerrard spoke about this, and the famous slip, in his interview with the Mail, stating that "Don't think that is an excuse. What happened was just pure bad luck"
Liverpool legend Gerrard will go down in history as one of the greatest to have ever played the game, however his failure to win a Premier League title during his playing career will surely haunt him long into the future.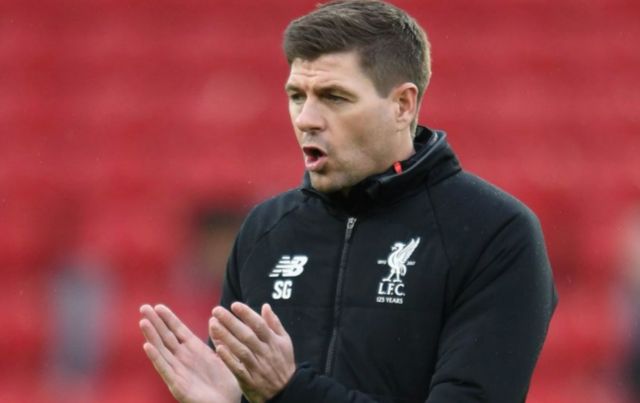 Gerrard's slip in that match against Chelsea allowed Demba Ba to score, something that ultimately lead to the Reds losing 2-0 to the Blues and allowing Man City to steal a march in the title race.
It's great to see Gerard opening up about his slip, one that surely still remains on his mind to this day, as by doing this, it seems like the 38-year-old is getting over the incident.
Gerrard's current side Rangers are currently going strong in the Scottish Premier League, as they sit third in the league table, two points behind leaders Celtic with a game in hand.
And who knows, should Gerrard be a success in Scotland, he could end up managing to land a job as Liverpool manager in the future, something that we're sure all Reds fans would be delighted to see happen.