Barcelona general manager Pep Segura insists that Neymar will not be re-signed from Paris Saint Germain in the near future.
The Brazilian winger moved to Ligue 1 back in the summer of 2017 for a world record £200 million fee – as per BBC Sport – bringing to an end his four-year spell at the Camp Nou.
The 26-year-old has thrived in France and hit the ground running at the start of the 2018-19 campaign with 13 goals in 15 matches across all competitions, however, he has been consistently linked with a possible return to Barcelona, as the Daily Express reports.
According to Eurosport, during an interview with Cadena Ser on Thursday, the club's general manager Segura revealed that they will not be pursuing Neymar next year, although he stopped short of completely ruling out re-resigning him at some point.
"I have already said that no player that leaves [Barcelona] for money will return.
"However, we must always evaluate the circumstances of the market and assess what is best for us."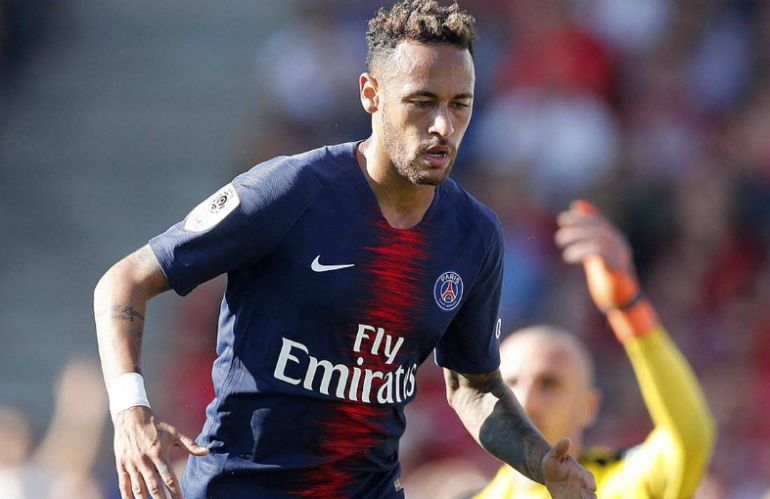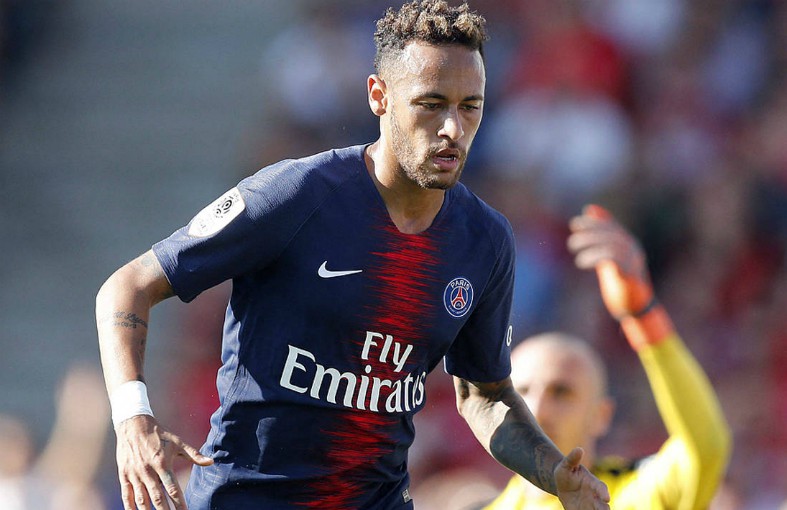 Segura then went onto address speculation regarding Ousmane Dembele's future in Catalonia, dismissing reports from publications such as the Daily Mirror that Liverpool are interested in securing his services during the January transfer window.
"If you have information about the British press, ask the British press," The Barca chief added, as per Eurosport.
"If you have information about Liverpool, ask Liverpool.
"It's true that I had a meeting with Dembele's representatives. But yesterday I had three meetings with three representatives – my job is to meet with representatives."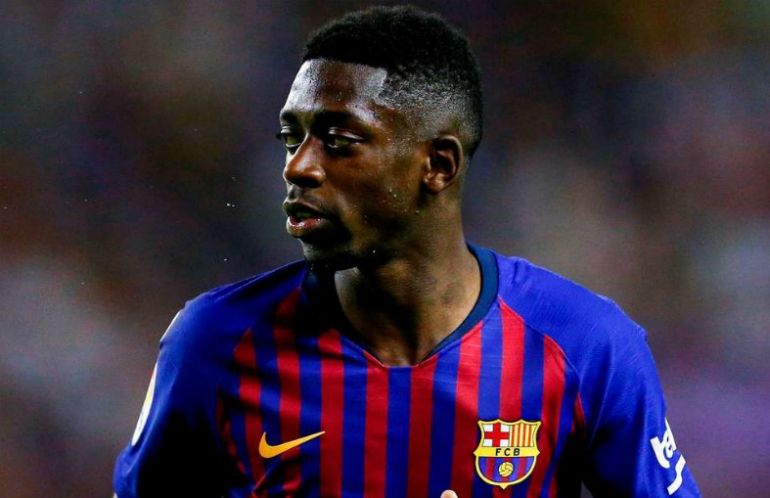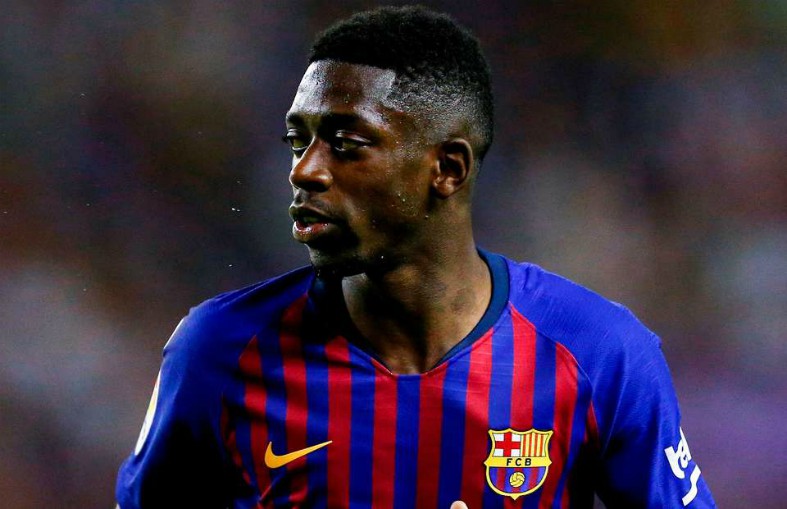 Regardless of Segura's comments, rumours of incoming and outgoing transfers at the Camp Nou are only likely to increase over the next two months, as the winter transfer window provides the perfect opportunity for top clubs to bolster their squads heading into the business end of the season.