Statistics from Sky Sports have revealed that Arsenal are the hardest working team in the Premier League, Unai Emery has worked wonders with the Gunners so far this season.
A report published by Sky Sports shows that Arsenal have covered the most distance in the Premier League so far this season with 1375.7km being covered by the Gunners, they are five kilometres ahead of second placed Tottenham.
Everton, Bournemouth and Maurizio Sarri's Chelsea side make up the rest of the top five.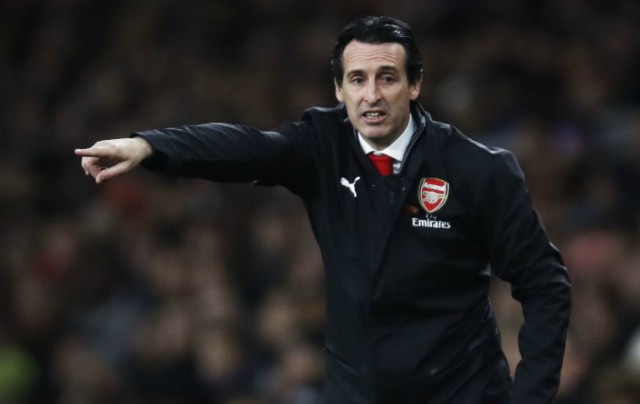 The report from Sky Sports also shows that Unai Emery's side sit 4th in the league for the amount of sprints made – behind leaders Liverpool, Manchester City and Bournemouth.
Emery's men have made 1486 sprints so far this season, this stat is less surprising given that Arsenal have two of the fastest players in the entire league in Hector Bellerin and Pierre-Emerick Aubameyang.
Arsenal currently sit in 5th place in the league, behind North London rivals Tottenham. Although Emery's side could defy the odds and finish in the top 4 this season if the team can continue to work hard