Manchester United are planning to bring back one of their most decorated players ever in an ambassadorial role at the club, following the star's continued support for the side.
According to the MailOnline, United are planning to bring back none other than Patrice Evra, who won five Premier League titles and a whole host of other honours during his 8 years with the Red Devils.
Evra has a large social media following due to his enigmatic character and his motivational posts, Evra has shown this side of himself to United for a large part of this season.
Despite the side enduring a torrid start to the season, Evra has always heaped praise on the team which is the opposite to some of his former teammates, who have often used their platform to criticise the team.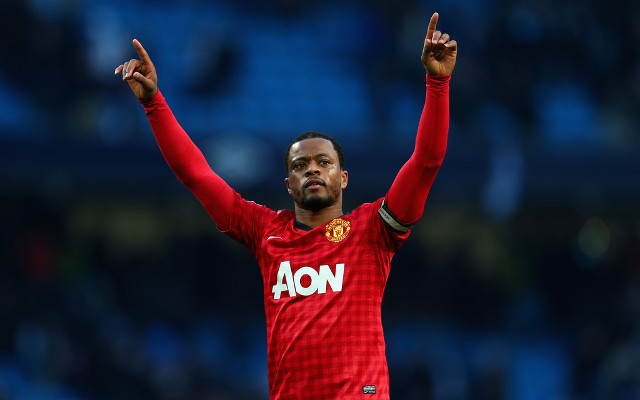 Evra has been constantly visiting Old Trafford for the side's matches. United clearly hold Evra in high esteem as the Frenchman has been allowed to sit alongside United vice-chairman Ed Woodward.
The report also highlights that Jose Mourinho has allowed Evra to come into the dressing room area.
The appointment of Evra as an ambassador could prove to be a shrewd move by the United hierarchy.
The star holds a large following which will bring attention to the club and he could also help in keeping his compatriots Paul Pogba and Anthony Martial happy at Old Trafford.