With the threat of a potential two-year transfer ban looming over Stamford Bridge, Maurizio Sarri is planning to splash £210m on transfers for Chelsea in the January transfer window.
According to a report from The Express, Fifa recommending a four-window transfer ban in relation to the investigation around Chelsea's signing of under-age foreign players could throw a spanner into Chelsea's transfer plans.
With a potential ban looking likely the Blues will have to work to secure any targets they would like in January.
The first signing that Chelsea will be eyeing is Juventus' Alex Sandro for a reported £50m, although the Blues will have to battle with the likes of Manchester United and Manchester City to win the Brazilian's signature.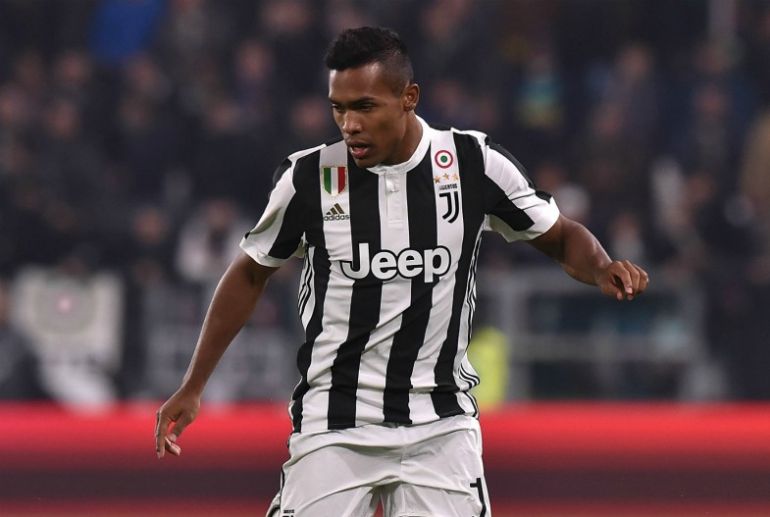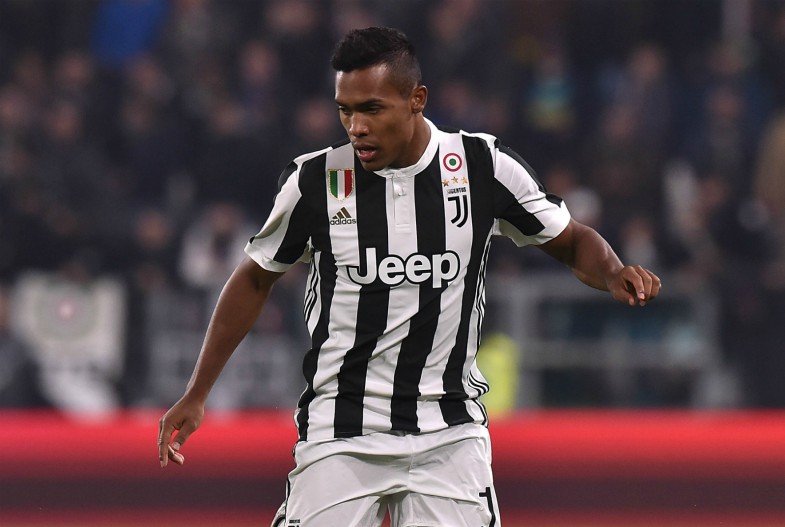 The biggest signing that Chelsea could make would be landing £70m-rated Borussia Dortmund star Christian Pulisic, this particular transfer could be the most important for the Blues.
With rumours continuously surfacing reporting Eden Hazard with a move to Real Madrid, the Blues need to land a replacement for the superstar before a potential transfer ban comes into effect.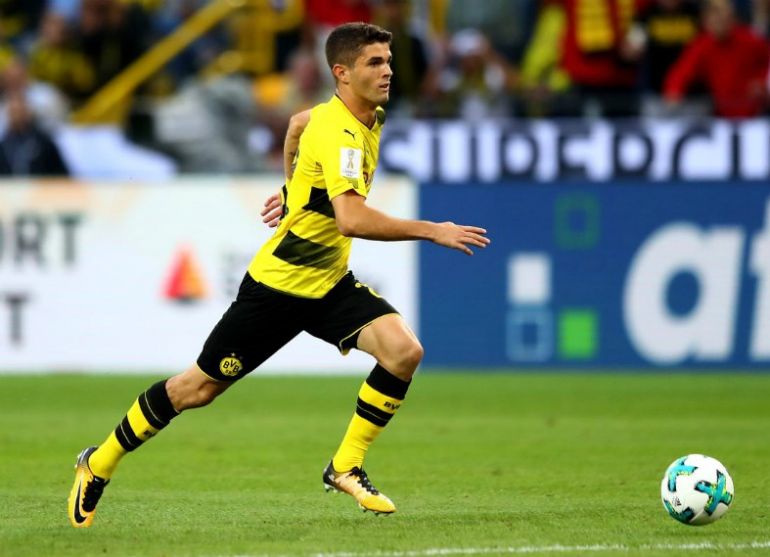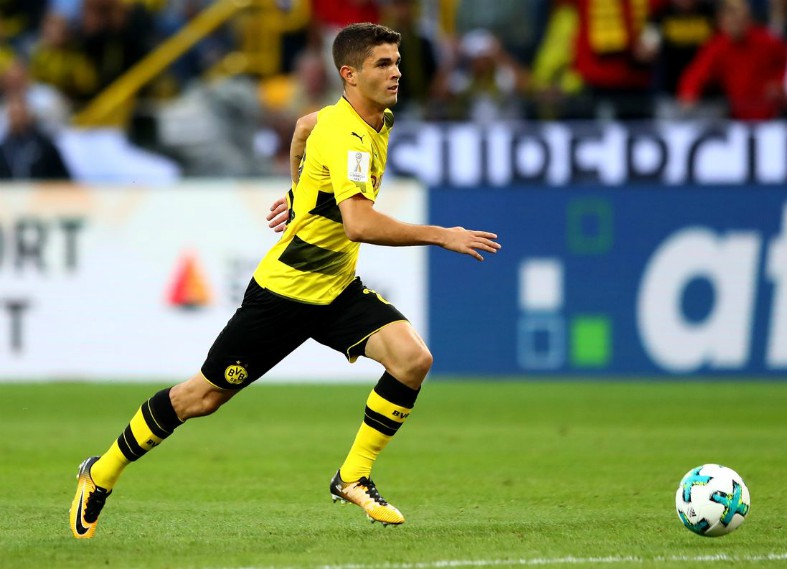 Chelsea could also make a marquee signing at right-back as Sarri could return to his former club Napoli to land Elseid Hysaj who is rated at a reported £50m, Chelsea look set to bring two of Serie A's best full-backs to Stamford Bridge in Sandro and Hysaj.
The signing of Hysaj is also increasingly likely given that Cesar Azpilicueta has been unflattering for the Blues since being moved back to right-back this season.
Chelsea fans were particularly unimpressed with the Spaniard's performance against Crystal Palace at the start of the month.
Chelsea are also set to trigger the £40m buy-back clause they included when they sold Nathan Ake to Bournemouth.
Ake has been one of the Premier League's standout central-defenders since joining Bournemouth on a permanent deal last summer.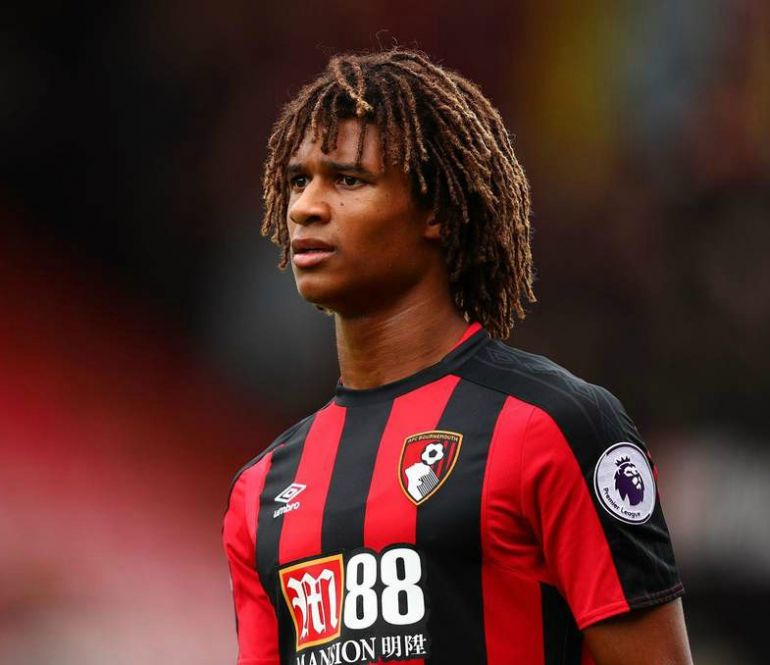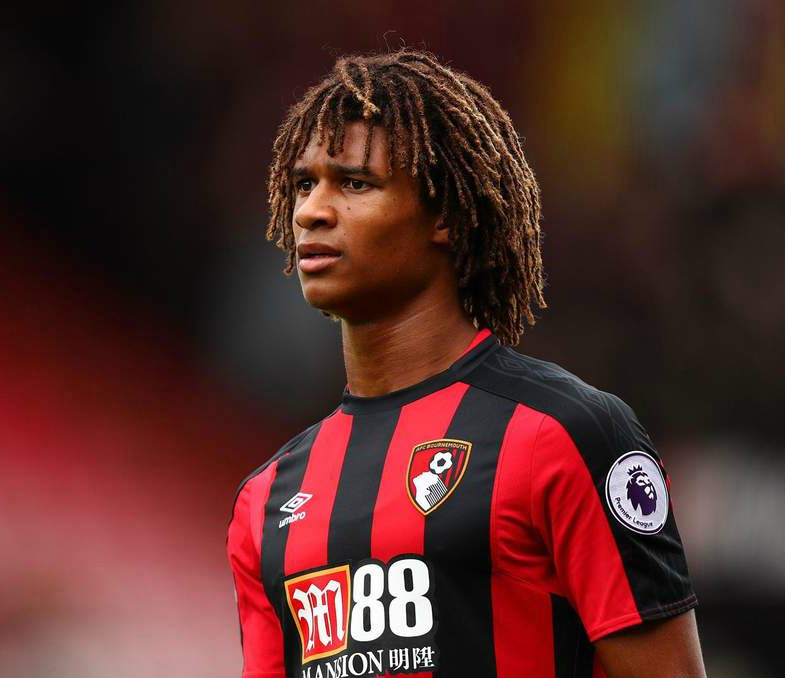 Ake is ranked in the top 5 for clearances made in the Premier League this season and with his continued impressive performances for the Cherries it looks inevitable that Chelsea will trigger their option to sign the 23-year-old back.
That brings Chelsea's total transfer costs to £210m. Maurizio Sarri will certainly be expected to mount a challenge for the title with this team.
This is how Chelsea's lineup could look at the end of the January transfer window: