One of the Premier League's biggest stars is working hard with his team's fitness star to overcome a fear of water and learn to swim at the age of 25.
According to a report from the Daily Star, Manchester United's Paul Pogba has had a fear of water since his childhood and this  prevented the star from taking lessons when he was younger.
The report also states that Pogba has started taking regular sessions with United's fitness staff on how to swim and the World Cup winner is understood to have set a target of being able to swim 10 lengths by early next year.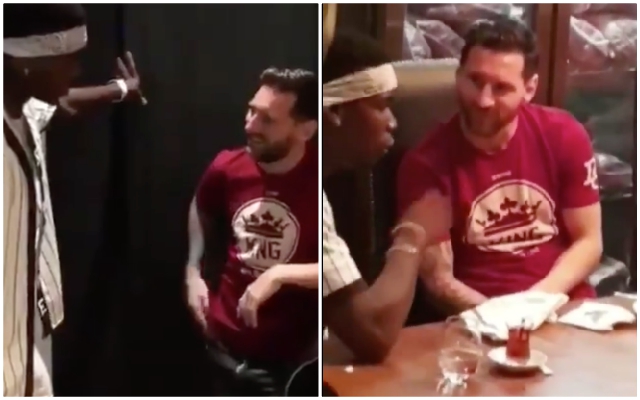 Pogba was pictured in deep conversation with Messi which has reignited rumours linking the Frenchman with a move to Barcelona.
It's great to see Pogba take some time out of what must be an extremely busy schedule in order to learn how to swim and it's also nice to see that the superstar hasn't let the fact that he is now 25 years old discourage him from overcoming his fear.