Manchester United have been linked with two of the most exciting young players in Europe in a potential double transfer raid on Ajax.
The players in question are 19-year-old centre-back Matthijs de Ligt and 21-year-old defensive midfielder Frenkie de Jong – names you might be familiar with by now as they are also being linked with pretty much every other top club in Europe.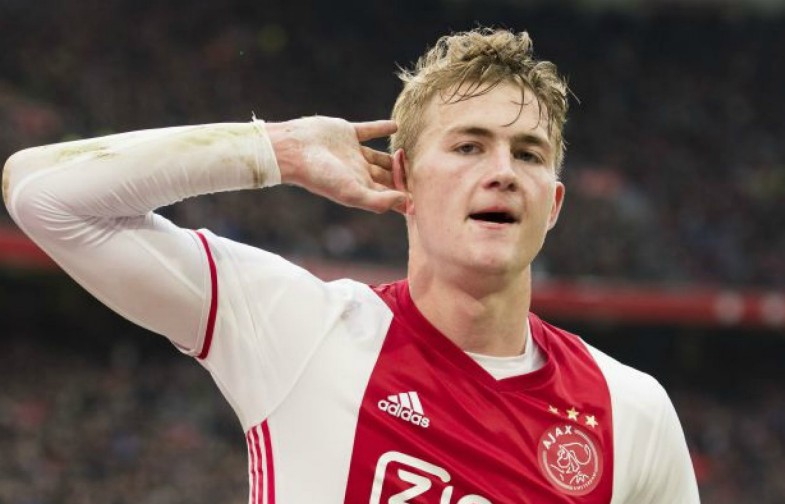 Still, given their youth, it's a bit of a surprise to see them being mentioned in the same breath as United manager Jose Mourinho – a man who values experience and players he knows he can trust.
However, Don Balon mention United as being among the contenders to sign the £71million-rated De Ligt, while AS also mentions in passing that the Red Devils are admirers of De Jong, linked not so long ago by the Daily Mirror as being on his way to Manchester City for £61m.
While these signings would not only strengthen two problem areas for United right away, it would also potentially set them up for the next decade or more.
Both De Ligt and De Jong are undoubtedly up there with the finest young talents in the game right now and will likely have the pick of Europe's elite as they surely make a move either in January or next summer.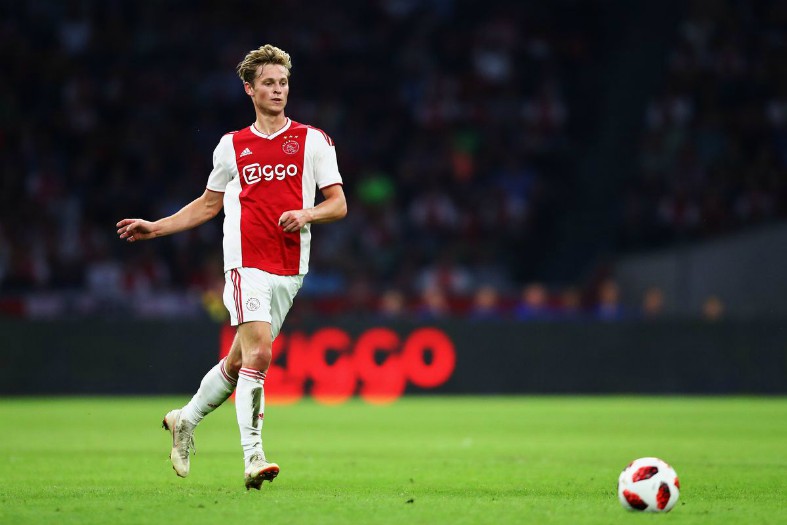 If United can end their short-termist policy of signing established players like Alexis Sanchez and Nemanja Matic without much thought beyond the next year or two, they can finally start the process of building a proper team, rather than simply putting some big names together and hoping it works out before then needing to replace them not so long afterwards as it turns out they probably spent their peak years elsewhere.
The same old names continue to be linked with Mourinho's side, with experienced pros like Willian and Ivan Perisic talked up as options out wide in the summer, along with Toby Alderweireld and Jerome Boateng in defence (via AS among others).
While these players all undoubtedly have their qualities, they, like Sanchez and Matic, would only need replacing in a year or two.
United need to have a vision, and a spine for years to come if they are to replicate the success of the Sir Alex Ferguson era, built around that homegrown chore of players like Paul Scholes, Ryan Giggs and the Neville brothers.
It would undoubtedly be wishful thinking for such a crop of academy players to all come through at once like that again, so spending around £132m on De Jong and De Ligt would probably be their best bet of replicating that.
It will be interesting to see if these rumours hot up in the coming months, but United would certainly be wise to make this rumoured interest more concrete.