You may not have been the Alvaro Morata miss for Spain last night, but it really is one of the worst in an already impressively bad collection for the Chelsea striker.
The 25-year-old really hasn't lived up to expectations since moving to Chelsea from Real Madrid last season, earning a reputation for getting a bit of a nosebleed in front of goal all too often.
Maurizio Sarri, however, seems to rate the player highly and has defended him in an interview with the Italian press over the international break.
The timing of the quotes isn't the most convincing perhaps, due to Morata's latest screw-up in front of goal, but at least he can rely on the confidence of his club manager once he returns to west London for Premier League action this weekend.
Sarri has hailed Morata's qualities, though admits he's also a sensitive type who's been affected by criticism in his time with the Blues.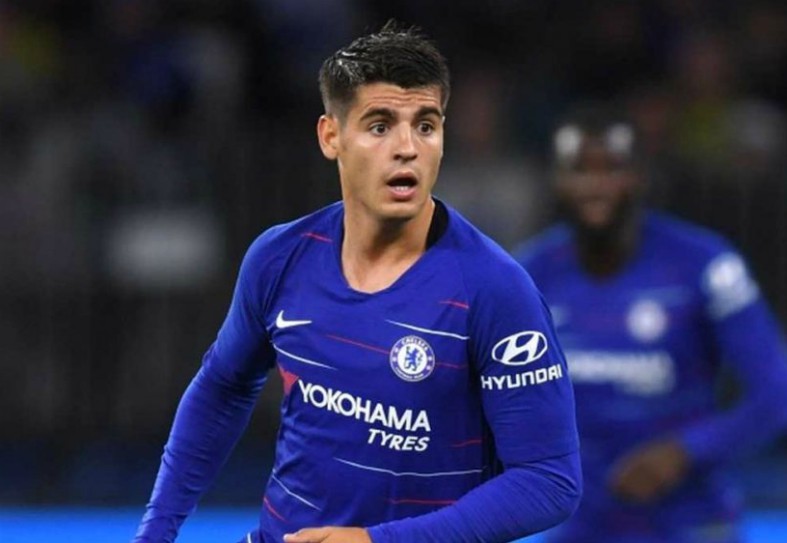 'Morata? He is a quality, fast and technical forward,' Sarri told Gazzetta dello Sport, as translated by Calciomercato.
'He is very sensitive and the difficulties have hurt him.'