Manchester United defender Eric Bailly has revealed the nickname Juan Mata goes by at the club.
In an interview with United's official site, the Ivory Coast international stated that Mata is known as 'The Wizard' for the magical things he does on the pitch.
'Mata is known as The Wizard. It's magic. He is someone who has talent, technique – he's a great player, and also a great person,' Bailly said.
The Spanish playmaker is certainly a joy to watch when he's at his best, and he's been a key member of this Red Devils side in recent weeks.
Bailly described his views on a number of United's players, and singled out Mata as well for being a nice person.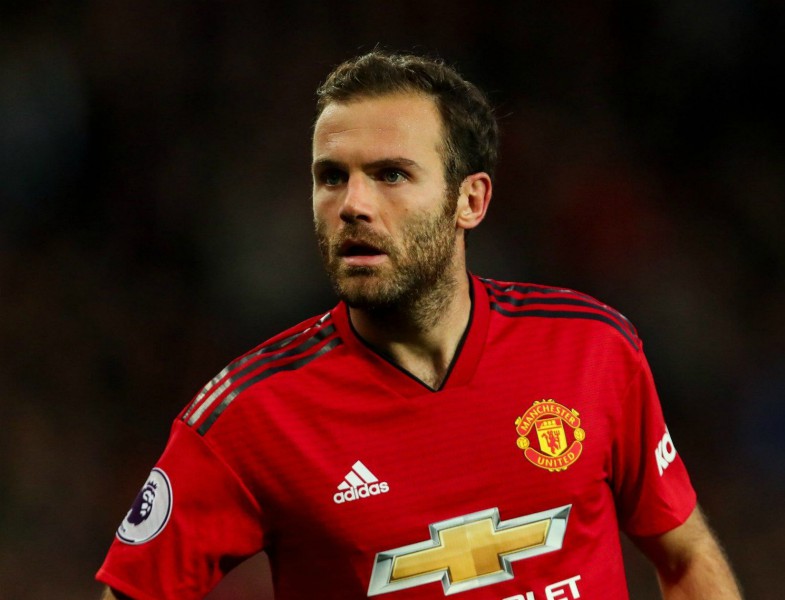 The 30-year-old is known for being one of the more impressive characters in football, both in the way he conducts himself and for his part in the Common Goal project encouraging athletes to donate 1% of their salary to charity.
United fans will be glad to hear Mata is clearly just as popular inside the dressing room and that his team-mates appreciate the quality and intelligence he brings to the team.