Jose Mourinho may want to take a look at quotes from Manchester United defender Eric Bailly regarding Alexis Sanchez.
The Chile international is widely seen as having flopped spectacularly since moving from Arsenal to United back in January, scoring only four goals in all competitions since then.
Still, it seems Bailly rates Sanchez highly and enjoys playing alongside him, stressing just how important he is with the way he plays and communicates with his team-mates.
'He (Sanchez) has a huge amount of talent,' Bailly told United's official site.
'He brings a lot, he's a plus. He's always talking to his team-mates and the other forwards. I'm very proud to have a player like him and I hope he will continue to be in good form. That will be good for our team.'
Interestingly, these quotes from the Ivory Coast international come as speculation is stronger than ever that the 29-year-old could soon be on his way out of United.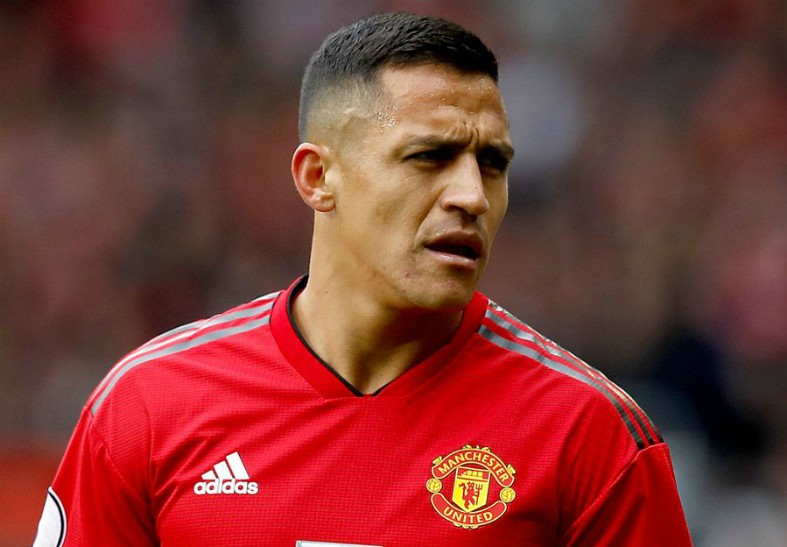 The Red Devils may unsurprisingly feel it's time to cash in on Sanchez, with the Telegraph recently reporting of the club struggling to find buyers as Paris Saint-Germain's interest seems to have cooled.
It remains to be seen if Sanchez can indeed turn things around for himself in Manchester, but Bailly seems to hope he remains a key part of the team.
We're not sure Mourinho or too many MUFC fans will agree, but it would undoubtedly be a big boost for everyone at the club if he could get back to his best before a possible exit in January.