Paris Saint-Germain manager Thomas Tuchel will not be a happy man tonight as both star forwards Neymar and Kylian Mbappe have suffered injuries on international duty.
The pair had to go off for Brazil and France, respectively, though it's not yet clear how serious or long-term both blows are.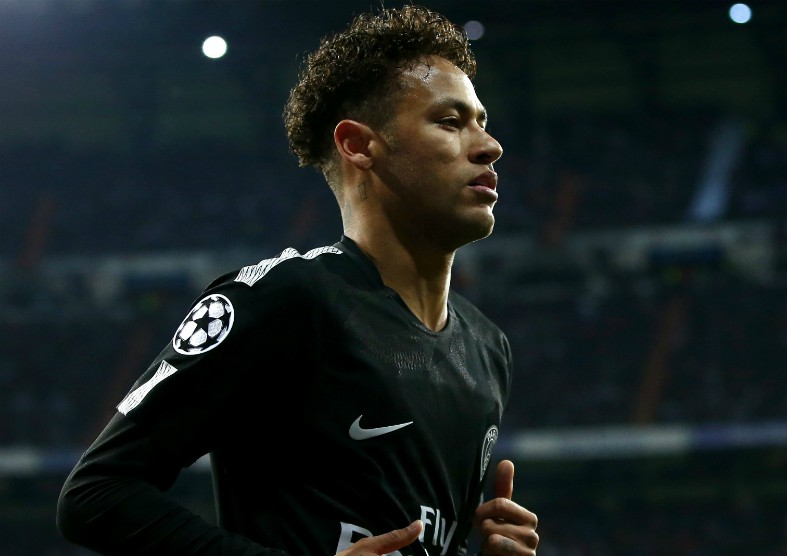 Still, this has unsurprisingly caused a bit of a stir as PSG take on Liverpool in a crucial Champions League game in just over a week's time.
This is far from ideal preparation for the big game at the Parc des Princes, with Liverpool still managing a 3-2 win the last time these two teams played at Anfield – and that was with Neymar and Mbappe both on the pitch.
How serious a blow is this for PSG? Well, when you've got a squad as good as theirs, it doesn't look a major concern.
That said, it will involve some reshuffling, and we've gone through three ways the Ligue 1 giants could now line up to cope with the absence of their two star players against Liverpool…
Stick with 4-3-3…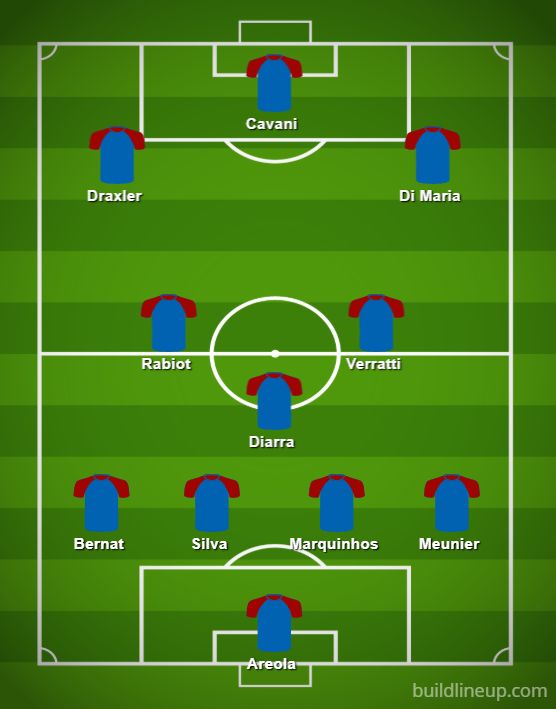 This is the formation PSG have played most of the season, though Tuchel has tinkered a bit as well.
Without Neymar and Mbappe in that front three, it's certainly not as strong, though Edinson Cavani remains a big threat at centre-forward, and should get good service from Julian Draxler and Angel Di Maria out wide.
Switch to 4-2-3-1…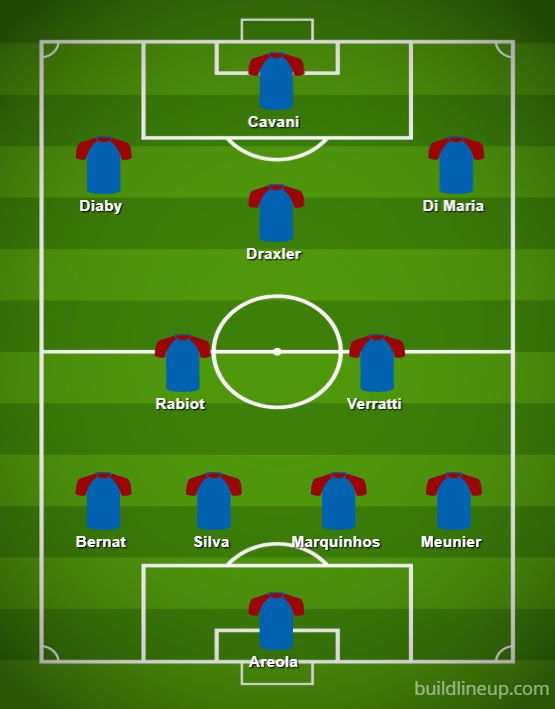 PSG could try a slightly more attack-minded side packed with extra forwards to cope with losing two such vital players.
Similarly to the line up above, Tuchel could decide to simply substitute Lassana Diarra for exciting young forward Moussa Diaby – a talented 19-year-old whose made a real impression of late.
It's a big game to be risking a teenager in, however, so we'll see if he tries something more cautious instead.
Support from wing-backs…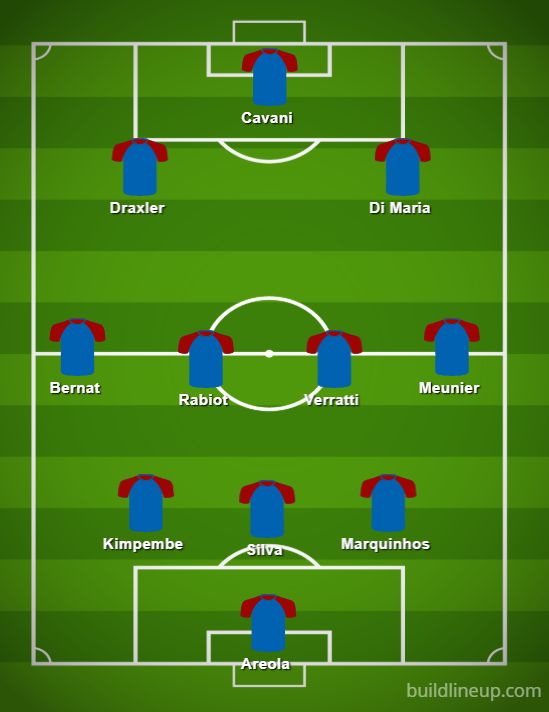 PSG have the players to use a 3-4-3 system or something similar, and they have done so on occasion this season.
This means that front three gets a bit more extra support from wing-backs Juan Bernat and Thomas Meunier – both very capable of making a contribution in the final third.
PSG would no doubt rather have Neymar and Mbappe involved, though, so let's see how injury news on those two develops.
For the time being, however, Tuchel might want to take a look at the line ups above and do some preparation for a big game that might've just got that bit trickier…