Cristiano Ronaldo and his Juventus teammates are set to don special face paint for their clash against Spal this weekend, as they join in with the movement to help prevent violence against women.
As per the Sun, all Serie A players, as well as referees, are going to be wearing red face paint this weekend, and they look to hit back at violence against women.
The report notes that the red face paint will be used to symbolise the 'International Day for the Elimination of Violence against Women'.
It's great to see so many players get involved in something like this, especially players as big as Cristiano Ronaldo and Paulo Dybala.
With such high-profile stars like Dybala and Ronaldo getting themselves involved in this, it'll surely give a whole host of exposure to the cause, and encourage others both outside and inside football to play their part.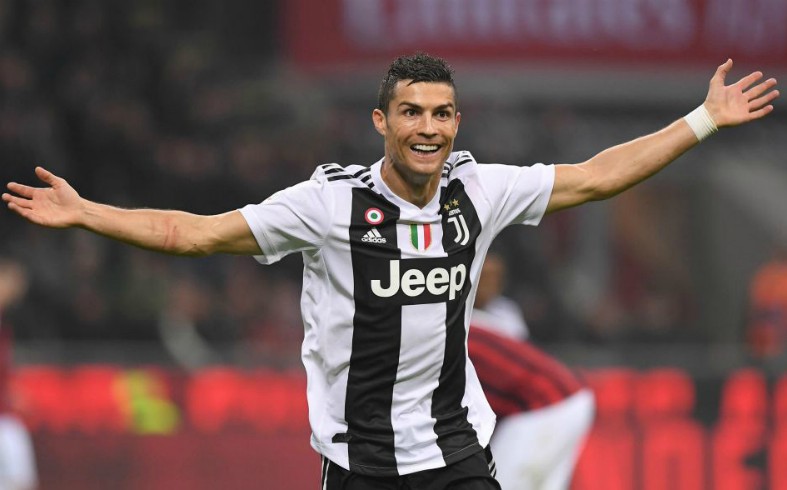 Juventus have made a superb start to their Serie A campaign this season, dropping just two points in their first 12 fixtures, a feat that sees them sit six points clear at the top of the table.
The Old Lady will be looking to keep up their fantastic start to the season against Spal this weekend, as they simultaneous;y try and spread the idea of trying to prevent women everywhere from suffering as a result of violence.