Barcelona and Real Madrid are reportedly set to start a transfer battle in the race to sign one of the Premier League's best central defenders. 
Both Barca and Real haven't exactly had the best of seasons this term, with both sides dropping points in against teams that they really shouldn't have been.
However, it looks like the Spanish duo are looking to try and solve this problem by signing one of the best defenders that the Premier League has to offer: Toby Alderweireld.
According to Don Balon, both the Blaugrana and Los Blancos are keen on bringing the Belgian to La Liga, and that Alderweireld will be available on a free in the summer when he deals runs out at the end of the season.
Alderweireld is one of the best defensive stars in the Premier League, and his singing would give either Barca or Real's squad a huge boost in quality.
The Belgian has been one of Spurs' standout players since moving to the north London side in the summer of 2015, and his presence in their team is absolutely unparalleled.
Alderweireld's partnership with fellow Belgian Jan Vertonghen is truly something, and it's one of the reasons why Spurs have been one the best defensive sides in the Premier League for the past few years.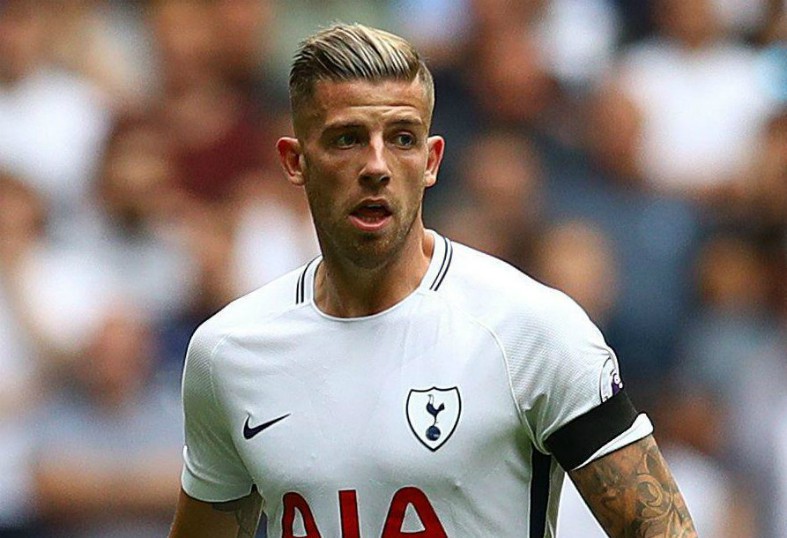 Both Real and Barca have been average at the back so far this term, and Alderweireld's presence in either side's backline would come as a huge boost.
Now it just remains to be seen which of the Spanish giants can beat the other to Alderweireld's signature and be the one who brings him back to La Liga.