Liverpool manager Jurgen Klopp has reluctantly chosen his favourite out of Barcelona superstar Lionel Messi and Juventus front-man Cristiano Ronaldo.
When pressed on the matter, though he didn't like the question, the German tactician admitted a slight preference for Messi.
'That's unfair again – just like [whether I want to win] the Champions League or Premier League,' Klopp told Sky Germany, as translated by the Metro. 'But I would go with Lionel. Although I adore both!'
This debate is likely to last years beyond when these two greats of the game stop playing, with both making a real case as being the best player of their generation, and arguably of all time.
Both have scored at super-human levels for around a decade now, and won almost every trophy there is to win in the game.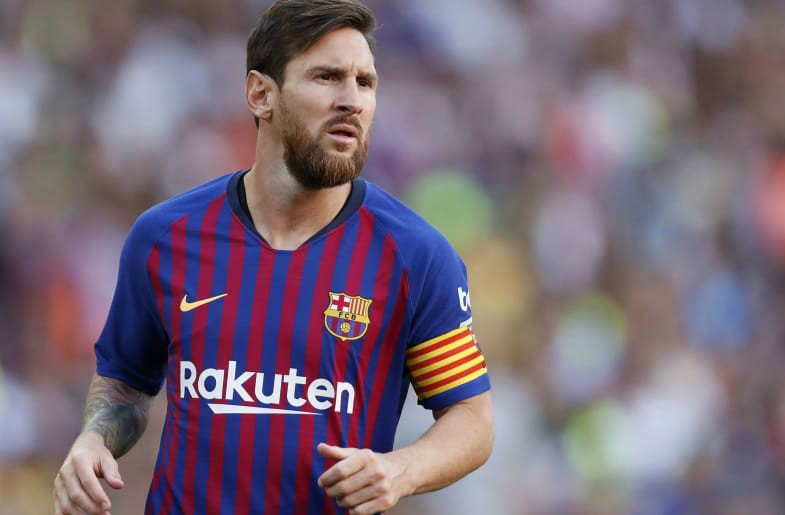 Still, everyone has a favourite, and it seems Klopp is among those who finds Messi that bit better to watch, which is usually the argument that fans of the Argentina international would use.
We imagine, however, that Liverpool fans would happily take either player without a second thought, no matter how good Mohamed Salah's been.
 Loading ...
If you're a Messi fan, you might want to catch an Atletico Madrid vs Barcelona online stream this weekend. And if Ronaldo is more your cup of tea, you might want to check out how he's doing with a Juventus vs SPAL live stream.