Liverpool star Mohamed Salah has been advised by Egypt manager Javier Aguirre to consider leaving the club if they do not win silverware soon.
The Reds look like a team on the up at the moment, but have won just one piece of silverware since 2006 – the League Cup in the 2011/12 season.
Salah exploded onto the scene in the Premier League last season, winning both PFA Player of the Year and the Golden Boot as well as firing Liverpool to the Champions League final.
One imagines the Egypt international could undoubtedly play for almost any club in the world on top form, and Aguirre seems to be giving him worrying messages in that regard.
'It may be better for him to leave within a season or two if Liverpool doesn't win any titles,' Aguirre is quoted in the Mirror.
LFC fans won't be too happy to hear Salah getting messages like this, with the Merseyside giants all too often seeing their best players raided by richer clubs.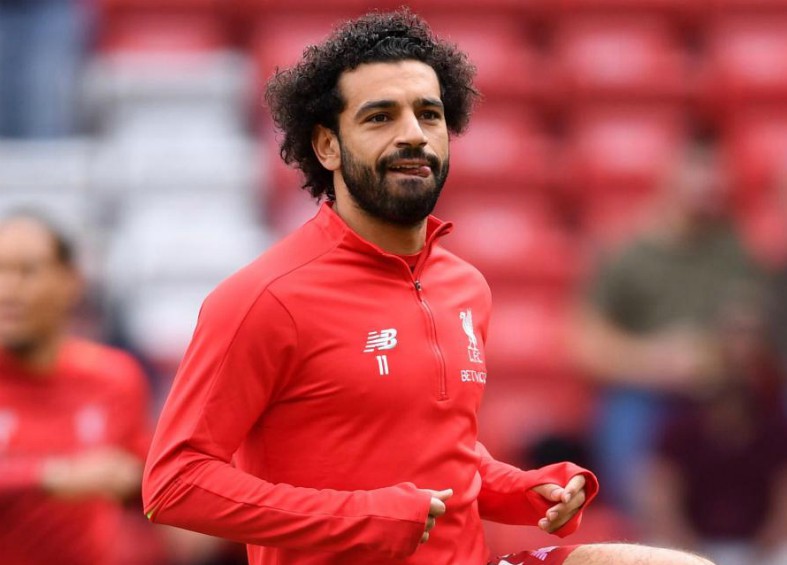 In recent years they've lost Luis Suarez and Philippe Coutinho to Barcelona, as well as Raheem Sterling to Manchester City.
Losing Salah now would be another huge blow to all the fine progress made under Jurgen Klopp in the last couple of years.