Manchester United manager Jose Mourinho has once again ripped into defender Luke Shaw, as well as other young players at the club, in a controversial interview.
The Portuguese tactician has been known for somewhat harshly singling Shaw out for criticism in the past, though the left-back has worked his way into the manager's good books with some improved performances this season.
Mourinho has given an interview with Univision, with translation from the Metro, in which he bemoans the culture of young players today.
This is similar to things the Red Devils boss has alluded to in the past, with his harsh man-management methods no longer seeming as effective as during his days at Chelsea.
There is a growing sense that modern footballers need a slightly more gentle approach to motivate them, but Mourinho does not sound too happy with the mentality of Shaw in particular, whilst also mentioning the likes of Anthony Martial, Jesse Lingard and Marcus Rashford.
'They are spoilt kids now, the kids of today have a different life, an easier environment and I'm talking about the people around the players,' Mourinho said.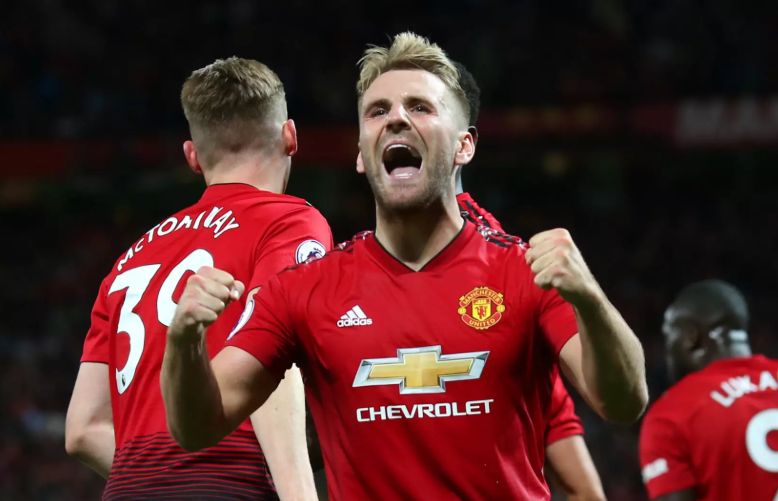 'These people give them too much affection and too many excuses. People mature much more slowly now.
'Luke Shaw, he's got big potential but doesn't know how to behave. Big potential, yes, big potential.
'We're talking about Luke Shaw, Martial, Lingard, Rashford – young, big potential, but at the end of the day it results in the word I cannot say, but you use it a lot here … character, personality, they lack a little.'