Real Madrid are reportedly looking into a long list of transfer targets from the Premier League, which could spell bad news for Liverpool and Tottenham in particular.
According to Don Balon, among Real's main targets are Reds striker Roberto Firmino, and Spurs trio Harry Kane, Christian Eriksen and Dele Alli.
It remains to be seen if the Spanish giants will look to bring all of those players in, but it seems Florentino Perez has a long list of alternatives planned out if he cannot secure the ambitious transfer of Paris Saint-Germain forward Neymar.
It is unclear if Perez wants two new strikers, or if he would choose between Firmino and Kane, and likewise with potential new recruits in midfield as he looks at Eriksen and Alli as options, according to Don Balon.
All of these are among the finest players in England right now, and are just the kind of names Madrid need to be bringing in if they are to maintain their recent dominance.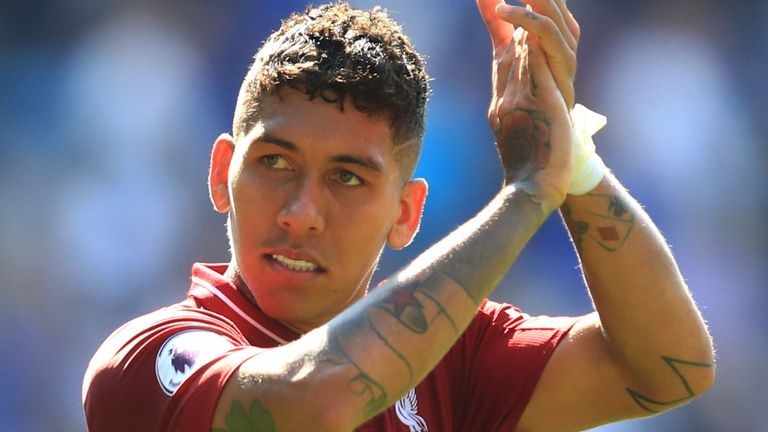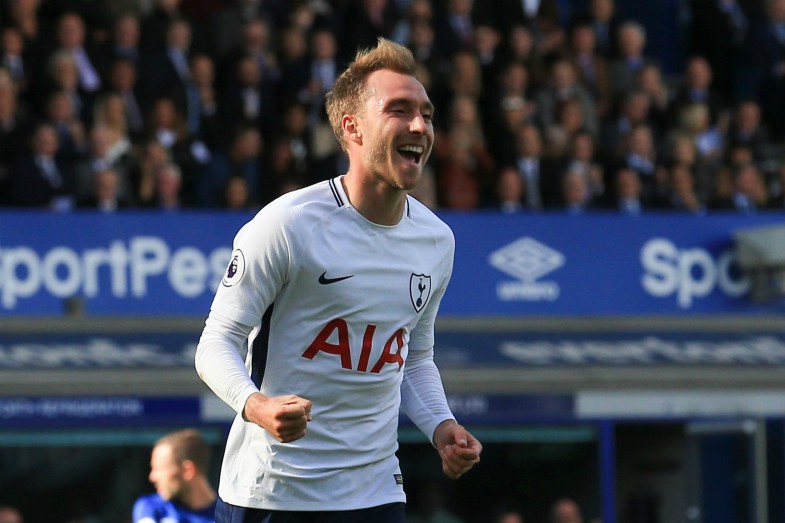 Real have won four Champions League finals in the last five years, but were dealt the big blow of losing manager Zinedine Zidane in the summer, before then also making what now looks a costly error in selling Cristiano Ronaldo to Juventus.
Big names will be required to fix things after an unconvincing start to the 2018/19 season, and fans would surely be happy with any two or three of Firmino, Kane, Eriksen and Alli.