Some quotes have been doing the rounds today regarding Jose Mourinho taking a dig at some of Manchester United's young players.
Red Devils quartet Luke Shaw, Anthony Martial, Jesse Lingard and Marcus Rashford appear to be Mourinho's targets in this controversial interview in which he seems to criticise their character and personality.
In fairness, this would not be out of character for the Portuguese tactician, who has long been known for hanging his players out to dry in public when he's not happy with them.
Still, the timing of this particular rant seemed a tad unusual given some recent improvement from the team, particularly with Shaw and Martial, who are playing some of their best football under Mourinho.
It seems, however, that the original translation of his quotes is not the most accurate one, while the broader context of what he was discussing in the interview was slightly missed.
Read below for Sport Witness' take on what the 55-year-old said – which seems a more balanced take on the state of young footballers in general and suggests the manager is also discussing Shaw's issues in the past, rather than at the moment.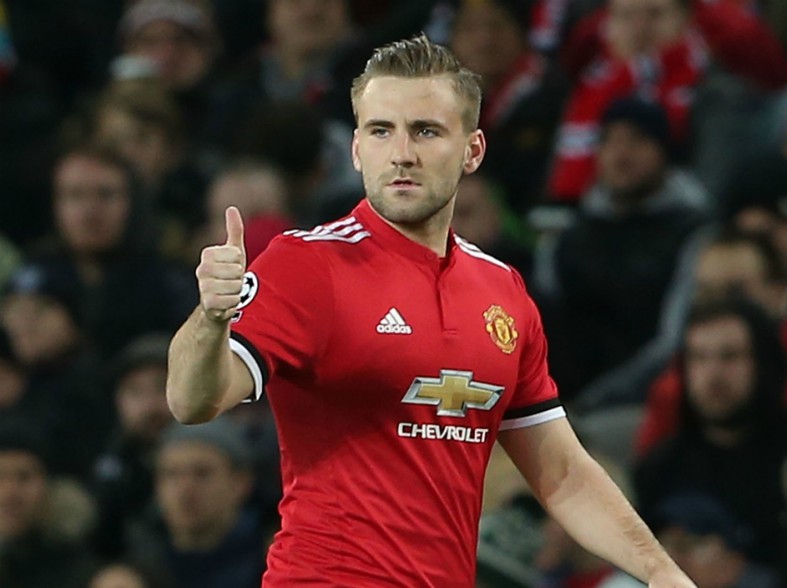 'Maturity. When I say that, I mean maturity at a personal level. We (talking to the interviewer) are more men, we are more mature, we were more prepared to face life. We were less protected. In England, they call it 'spoilt'. Today, we're talking about 'spoilt kids'. Our children are more 'spoilt' than we were.
'I think kids these days have a different social life than us, and players have around them an 'entourage', and I mean a personal entourage, the people that surround them, that protect them more, give them more affection, more excuses. They reach maturity more slowly.
'For example, this kid, Luke Shaw, who is currently the national team's left-back, when I arrived here two years ago, he didn't know how to compete. He had great potential, yes, but he didn't know how to compete.
'When we talk about Luke Shaw, Martial, Lingard, Rashford, we're talking about kids with great potential but still lack a word I can't say but that you like a lot… they lack a bit of that.'