Florentino Perez has reportedly called for an 'emergency meeting' at Real Madrid regarding Santiago Solari's future with the club following their embarrassing 3-0 loss to Eibar. 
The Spanish giants had been doing well so far under Solari, winning all of their games since the Argentinian took charge of first teem proceedings following Julen Lopetegui's dismissal.
However, that run was ended today, as Los Blancos were convincingly beaten 3-0 by Eibar, a result that means they've now lost five league games already this term, just one less than they suffered throughout the entirety of last season.
And it seems like club president Florentino Perez isn't best pleased following that result, as Don Balon are noting that the Spaniard has called for an 'emergency meeting', where Solari's future with the club will be discussed.
Now, we know Real Madrid can getting pretty hasty when sacking their managers, however we think even this is a bit too short a time period for them to be getting rid of Solari seeing as he was only appointed the club's head coach earlier this month.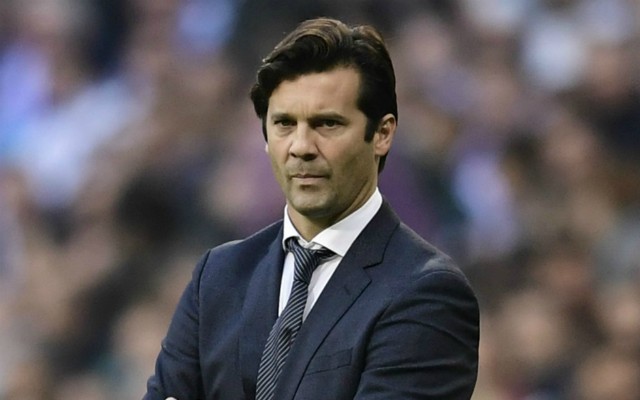 Solari's first four games in charge of Real were very impressive, as the Spanish giants registered a 100% win record, as well as scoring four or more goals in three of those four outings.
Real were very poor against Eibar on Saturday, however this shouldn't be enough for Perez to even consider getting rid of Solari, especially seeing as the Argentine has only had five games in charge so far to prove himself.
However, given Real's track record with managers in the past decade, it might be worth keeping an eye on this one…