Chelsea manager Maurizio Sarri has fuelled rumours over a potential transfer for one of Tottenham's biggest stars after the Italian told the media 'I like him very much' ahead of the clash between Tottenham and Chelsea tomorrow evening.
The star in question is Tottenham's Christian Eriksen, The Express have published quotes from Sarri where the Italian told the media at his pre-match press conference that Eriksen would be the Tottenham star that he would favour over talisman Harry Kane.
According to the report the Danish superstar is unhappy at Tottenham, this is believed to have stemmed from the delay in a new deal being signed.
It's understood that talks have been ongoing since the summer and with no deal agreed as of yet the report states that some of Europe's biggest clubs like Real Madrid, Barcelona and Paris Saint-Germain are all willing to sign the star if the situation isn't resolved soon.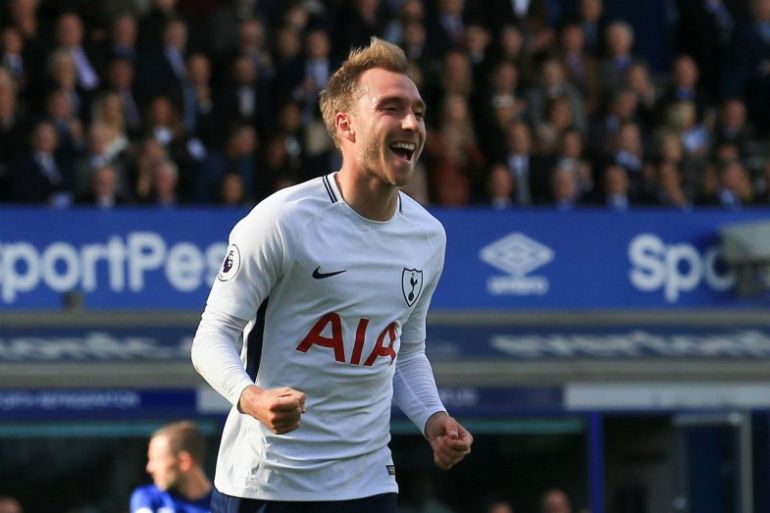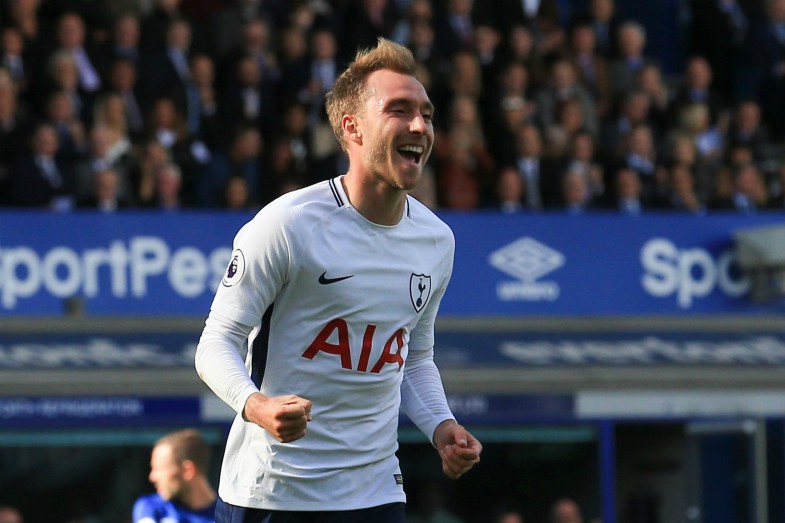 With Sarri speaking of his admiration for Eriksen, Tottenham will have to resolve the situation soon otherwise Eriksen may be willing to force a move away to one of his many admirers.
Here's what Sarri had to say on Eriksen: 
"Of course Harry Kane is the best English striker in the moment, so a very important player.
"If I had to say another name, I like Eriksen very much. He is a very smart player, a very technical player.
"He's able to play in midfield and, at the same time, score eight or nine goals in a season. He is a very important player.
"I like him very much, but I don't want to talk about a Tottenham player for the market."
The report also mentions that after Tottenham stars Dele Alli and Harry Kane signed new deals, Eriksen wanted a deal that was just as lucrative as the ones that his teammates have recently signed. Eriksen would like to be seen as an equal to Kane and Alli in the pecking order – and rightly so.
The Dane averages either a goal or an assist every two games. The 26-year-old has scored 41 goals and managed 50 assists in 180 Premier League appearances for Tottenham.