Liverpool manager Jurgen Klopp has fired a thinly-veiled warning to summer signing Naby Keita after his drop-off in form this season.
The Guinea international was seen as an exciting addition to this Reds squad after his hugely impressive form in the Bundesliga with previous club RB Leipzig.
However, Keita has not made much of an impact at Liverpool so far, starting brightly before fading and no longer featuring as a regular in Klopp's starting XI as often.
It's clear the LFC boss is not entirely satisfied with how the player has done at Anfield so far, listing several ways he can improve and calling his recent performances 'average'.
'The start was rather good, then average, that's how it is. He played really well in the beginning,' Klopp is quoted in the Metro.
'Naby has to, and can, improve. He has to learn the language, there are a lot of things he can do, but it's a long-term project.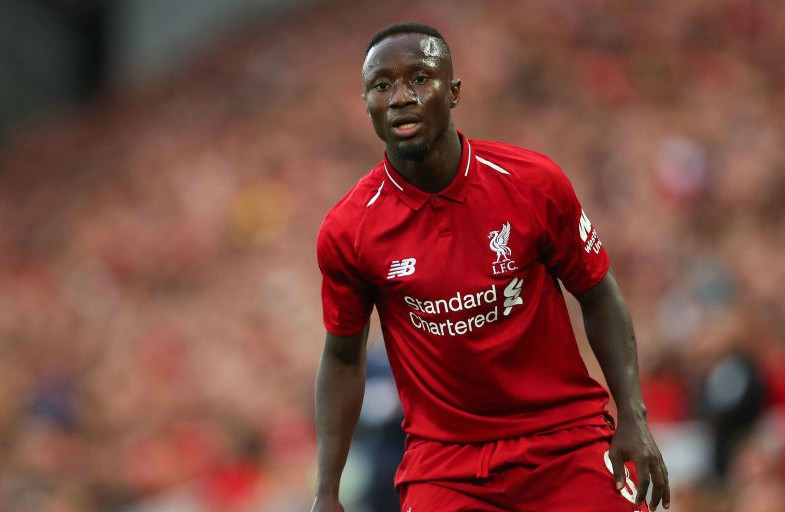 'We have this wonderful player in our squad and we will use him now, short-term, long-term, future. He is here exactly in the right place.'
Liverpool have made a fine start in the Premier League and have been talked up as being in with a real shout of challenging for the title this year with what looks one of their strongest squads for decades.
Still, that will require more from players like Keita, who along with Fabinho, has not improved Liverpool's midfield as would have been hoped.