Jose Mourinho has questioned the 'heart' of some of his Manchester United players following the side's goalless draw with Crystal Palace earlier today.
United's disastrous start to the season continued and the Red Devils are now 14 points behind noisy neighbours Manchester City and 12 points behind bitter rivals Liverpool. United may well have to scramble just to secure a place in the Europa league this season.
A report from the Independent published the quotes from Mourinho's post-match press conference and it seems that the Portuguese is clearly unhappy and has gone as far as questioning the 'heart' and desire of some of his players.
Mourinho had this to say in his press conference:
"There are games that are special games and not just 'one more',"
"This was a special game, the first of eight Premier League games until the end of December, a game we need to win and it was not enough from the heart.
"You must play with brain and also with heart and I think not enough heart."
Mourinho's scathing attack on his players didn't stop there though, Mourinho made the shocking claim that whilst some of his players may have a 'bad dinner' following the poor performance, others won't and some may even 'party'.
Mourinho had this to say: 
"I am what I am and every individual is a different individual,"
"There are people that will have a bad dinner, there are people who will enjoy a nice dinner and there will even be people that maybe will party."
Mourinho then responded to a statement that the players should at least play with 'heart' with this:
"I agree. What's the solution? You cannot change players' natures dramatically.
"The solution is that probably I have to make certain choices based on 'heart', and then probably I will blame myself because I will think that heart is not enough and I am missing here some quality.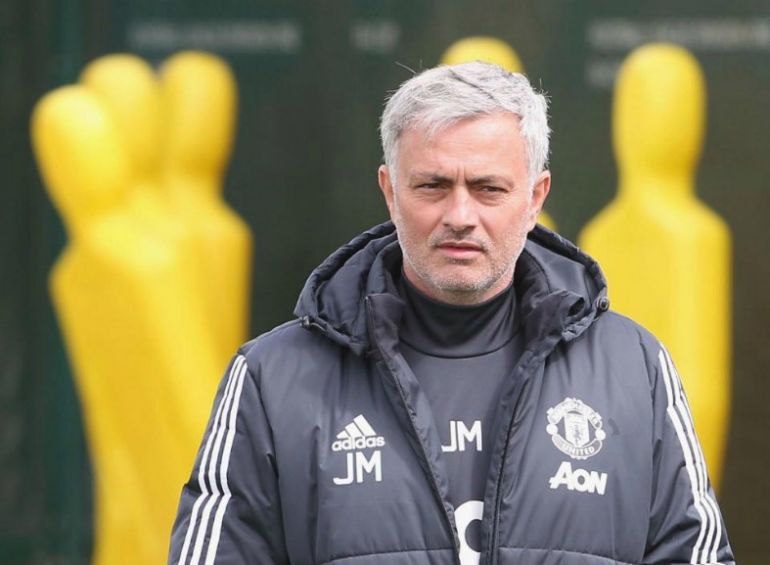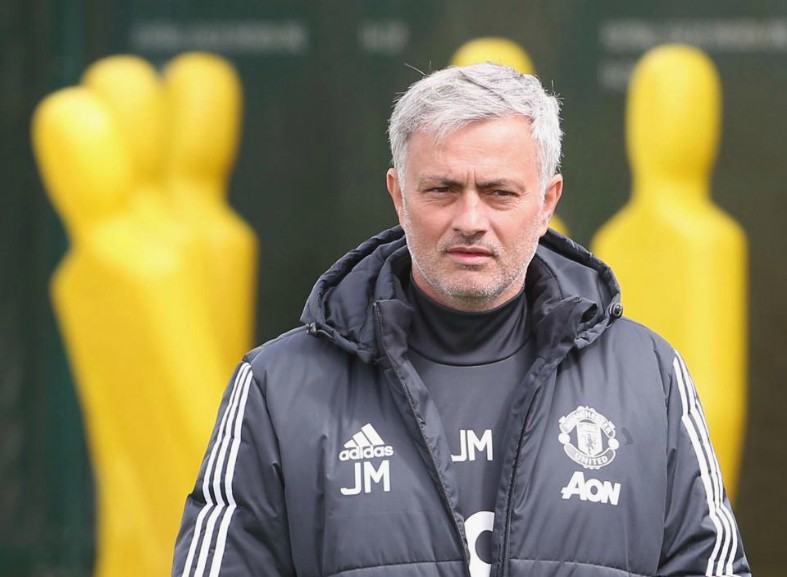 "You can improve. You can influence players, especially when they are open to it, when a player realises he has to give more and change his nature.
"When they are open, they change. They change a little bit, not the DNA but the players' emotional qualities."
Check out a video of Mourinho's post-match press conference in full below: