The agent of Manchester United star Paul Pogba is now focusing on getting his client a transfer to Juventus because of Zlatan Ibrahimovic.
That's the claim of Spanish outlet Don Balon, who state that Ibrahimovic does not believe it would be a good move for Pogba to go to Barcelona and play under Ernesto Valverde.
Apparently, the Swede believes Pogba would be better off under Massimiliano Allegri at Juventus, and Raiola has taken this on board.
United fans probably won't be too happy to learn that one of their former players could be playing a part in getting one of their current stars out of Old Trafford.
Still, it's not entirely clear from Don Balon's piece if this is direct advice from Ibrahimovic, or murmurings from the player that have made their way to Raiola.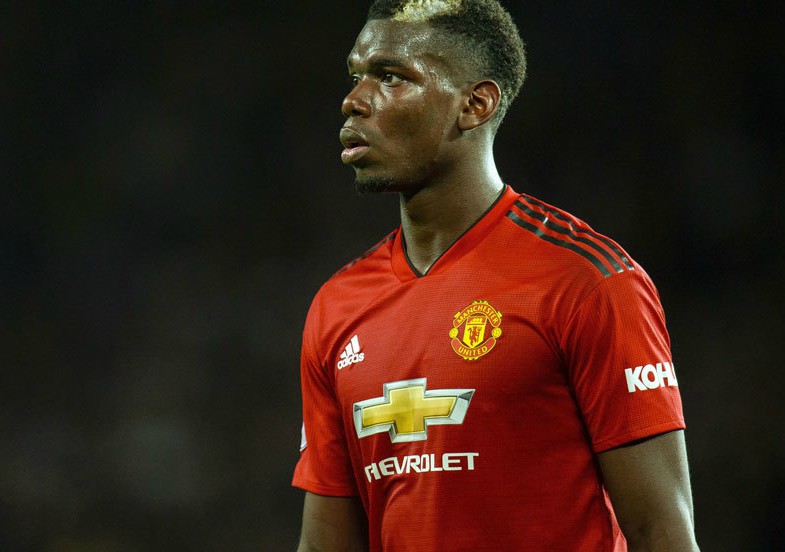 Either way, the report would suggest Juventus now hold some advantage over Barcelona in the running to sign the France international.
It's not been easy for Pogba since he joined the Red Devils, and a return to Turin must seem tempting for him as he looks to get his career back on track.