It was another bad weekend for Manchester United as they drew 0-0 at home to Crystal Palace, with Alexis Sanchez a peripheral figure, coming on off the bench but failing to make an impact.
It's an incredible decline for the Chile international since his move from Arsenal almost a year ago, when United thought they'd just beaten Manchester City to one of the best attacking players in the world.
Not since Fernando Torres left Liverpool for Chelsea has the Premier League seen quite as spectacular a collapse from a world class player, though Arsenal fans won't be too happy either.
With Sanchez leaving, the Gunners landed Henrikh Mkhitaryan from United in what looked a smart piece of business.
The Armenian playmaker seemed an absolutely perfect fit for the style of play deployed by Arsenal, very much in contrast to the kind of role he'd been given in his time at Old Trafford.
But far from revive Mkhitaryan, the 29-year-old has done virtually nothing since his bright start at the end of last season.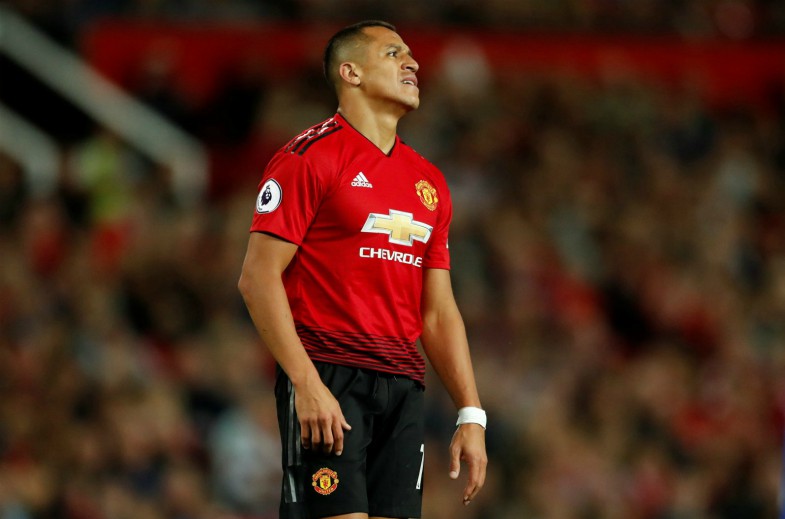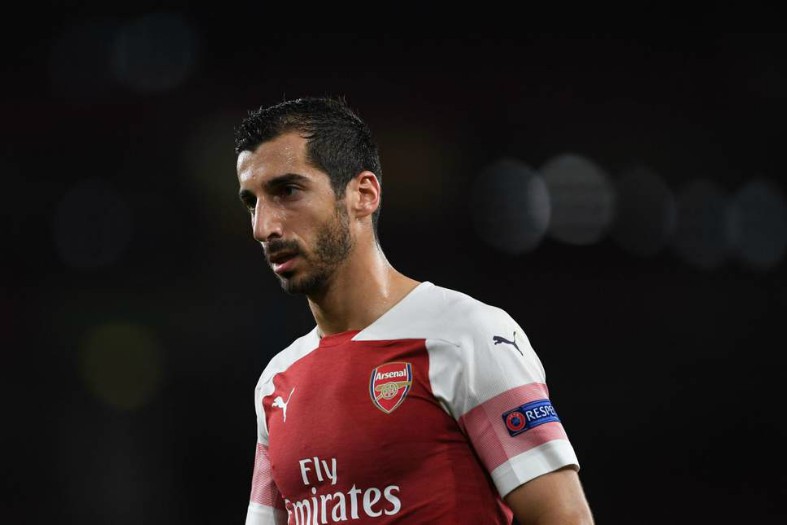 Rarely can a swap deal have gone so badly for everyone involved, with both clubs surely now questioning what on earth they were both thinking.
A year on, Sanchez isn't even a guaranteed starter for United anymore after scoring a paltry four goals, while Mkhitaryan was slammed by fans this afternoon as he put in an invisible display in the win over Bournemouth.
There's no doubt this has just ended up being a calamitous deal all round, but who do you think got the worse end of this swap? Let us know by voting in the poll below…
 Loading ...
With today's main Premier League action drawing to a close switch your sights to Serie A where AC Milan will face off against Lazio, with the action starting at 5pm.
Both sides are competing for the 4th place spot in Serie A this season to ensure Champions League qualification. Given the importance of the tie it will certainly be a heated affair that you won't want to miss. 
Click here to find out how you can watch the action LIVE on your mobile, online or through the comfort of your TV.